Making of: The Floppy Brim Fedora
Oct 3, 2014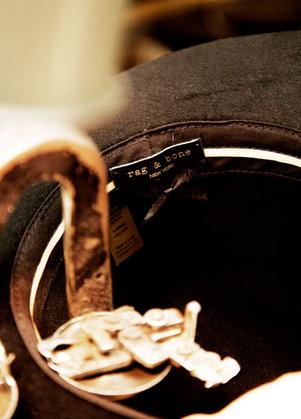 A perennial favorite, rag & bone's Floppy Brim Fedora has amassed loyal fans over the years and been worn by everyone from Miranda Kerr to Jennifer Lawrence. Read on to learn *a little (*a staggering 80 steps, carried out by 100 people go into its production!) surrounding the craftsmanship behind our classic style at America's oldest hat manufacturer, Bollman Hat Company in Adamstown, Pennsylvania...
1) After being scoured and removed of twigs and other material, the wool, shorn from Rambouillet sheep every six months for the finest fiber, arrives at the factory where oil is added for carding. This operation produces massive cones which will ultimately shrink by two-thirds of their size to become the finished fedora.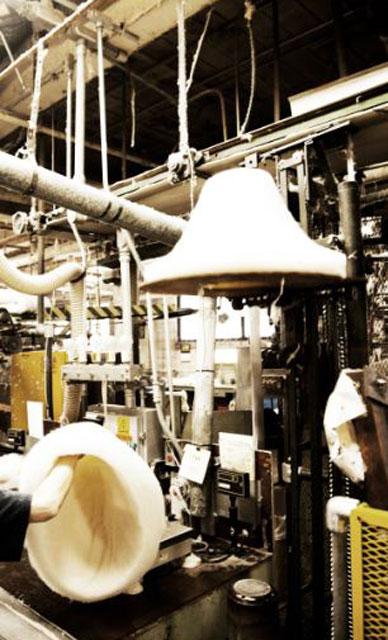 2) Intensive forming and wet felting treatment follow before the dye house.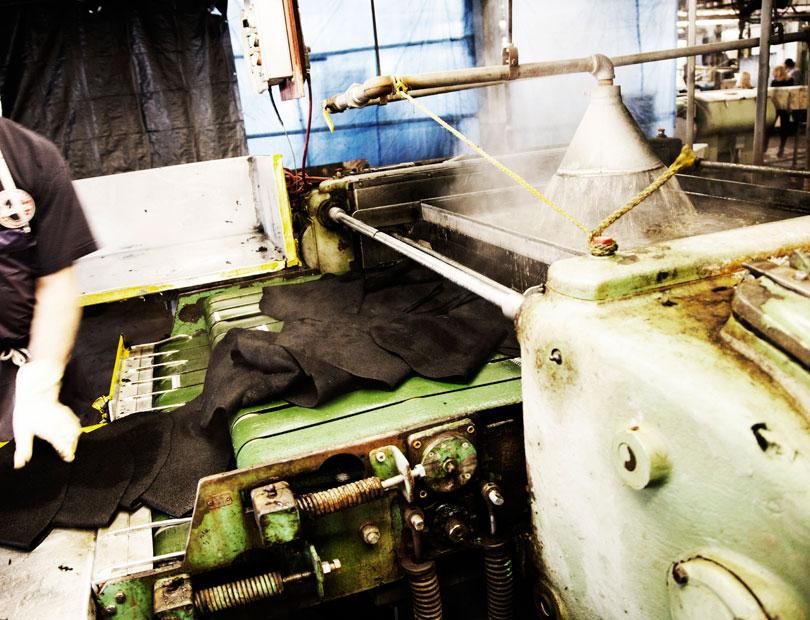 3) Following an operation to begin brim formation, the hats are pounced on a foot operated, sandpaper-covered wheel to remove excess fiber.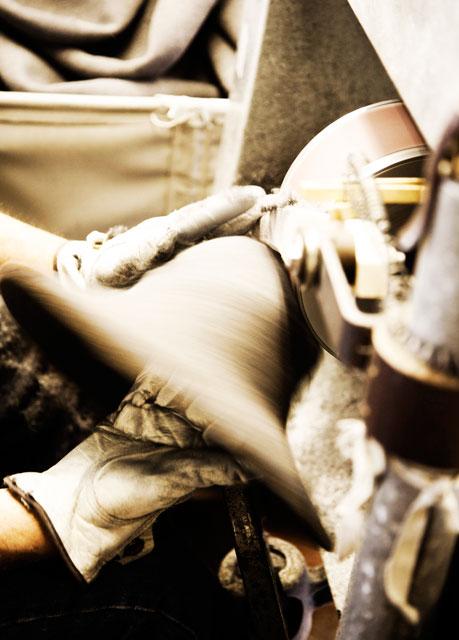 4) Further quality control inspections follow and at this stage it's onto the pulling machine, which creates head size, crown depth and brim width.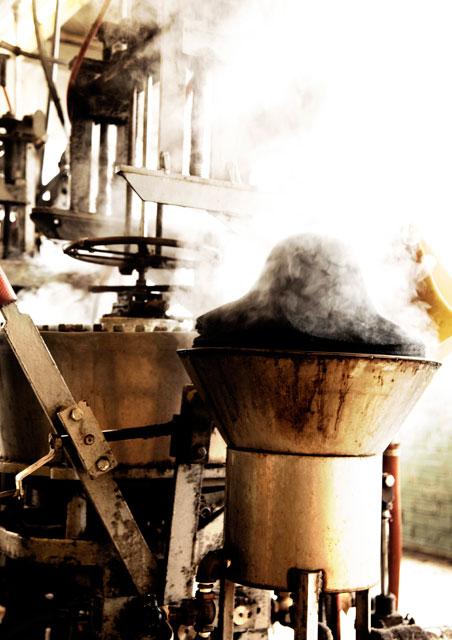 5) On shaping completion, rag & bone's signature detailing - the branded sweatbands, leather bands and brass rivets - are meticulously attached by hand.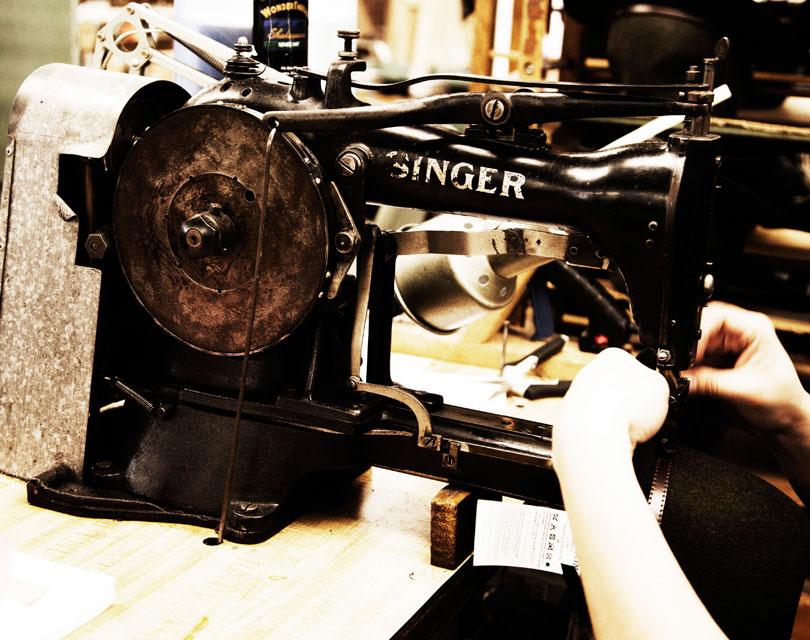 6) A final inspection – and the hat is steamed to remove shininess and accentuate the depth of the color. Done and dusted (literally!) - the rag & bone Floppy Brim Fedora is ready.