Back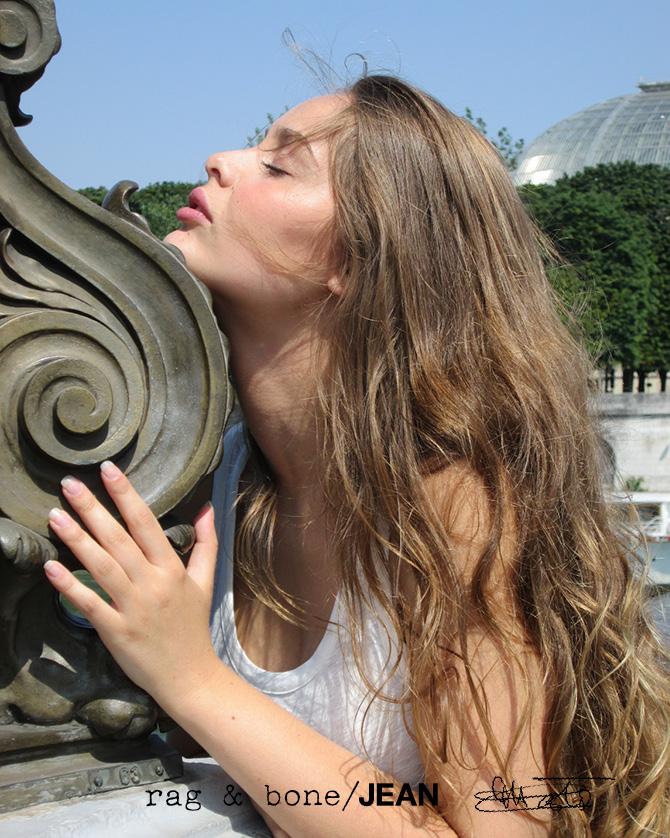 Actress Marie-Ange Casta took to the streets of Paris for her shoot, where she posed by a host of iconic landmarks, including the banks of the Seine and the Tuileries Garden.
The actress has been living in the capital for five years and also wanted to pay homage to her French roots.
She wore the Trail Shirt and Basic White Tee, amongst others.