Back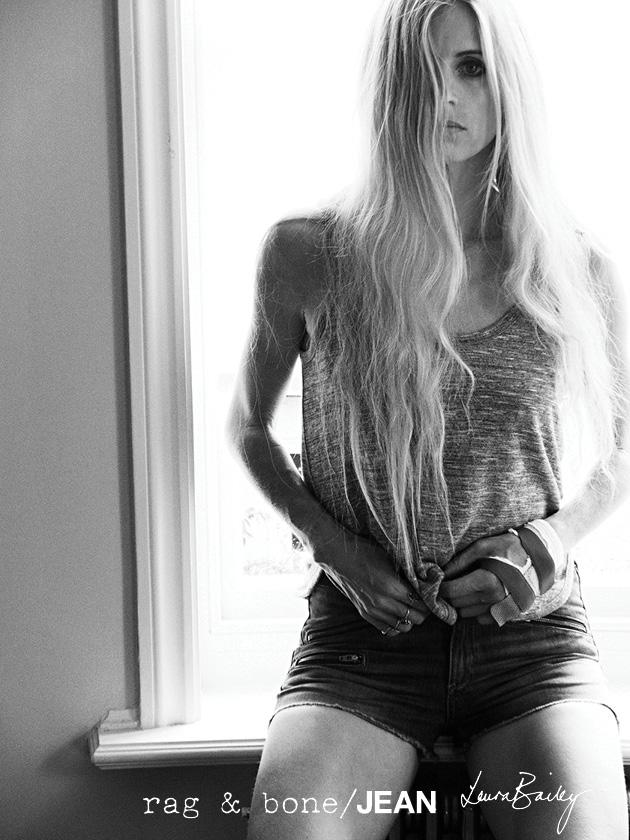 While recovering from a bike ride accident in August, English model and writer Laura Bailey shot her D.I.Y. Project at home and in her garden in London.
Adopting a low-key approach, Bailey enlisted her babysitter to plait her blonde mane, before recruiting her close friend, Nick Haddow to snap her shots.
She wore the Pajama Leather Short, the Overall, the Dunaway Hat and the Harrow Boot, amongst others.