Back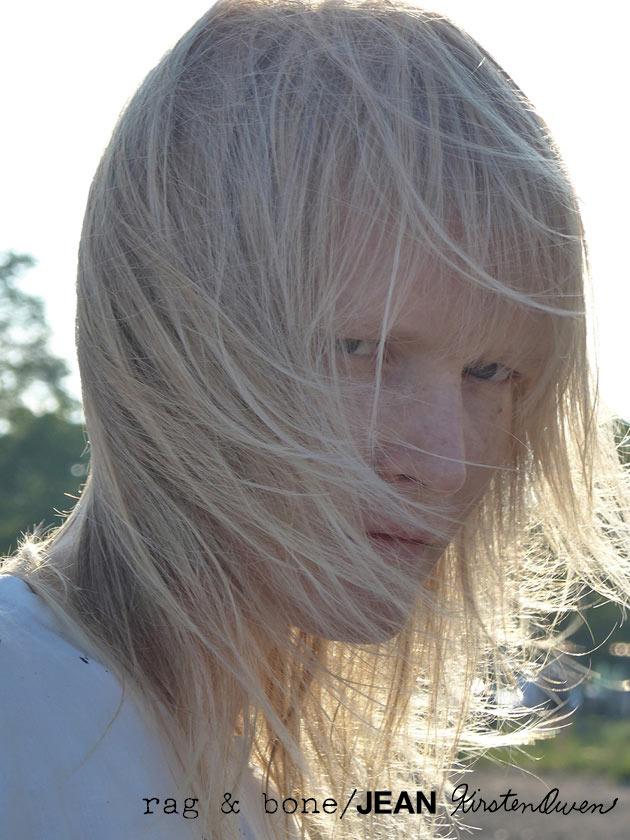 Toronto was the locale of choice for British-born model Kirsten Owen, who was once famously dubbed 'Mother of Grunge'.
Shot by her friends, Marine Penvern and Jeff Coussin, Count Basil provided the soundtrack to her D.I.Y. Project.
She wore the Skinny in Plaid Sloane Repair, the Leather Skinny Jean and the Crop Top in Splatter, amongst others.