Back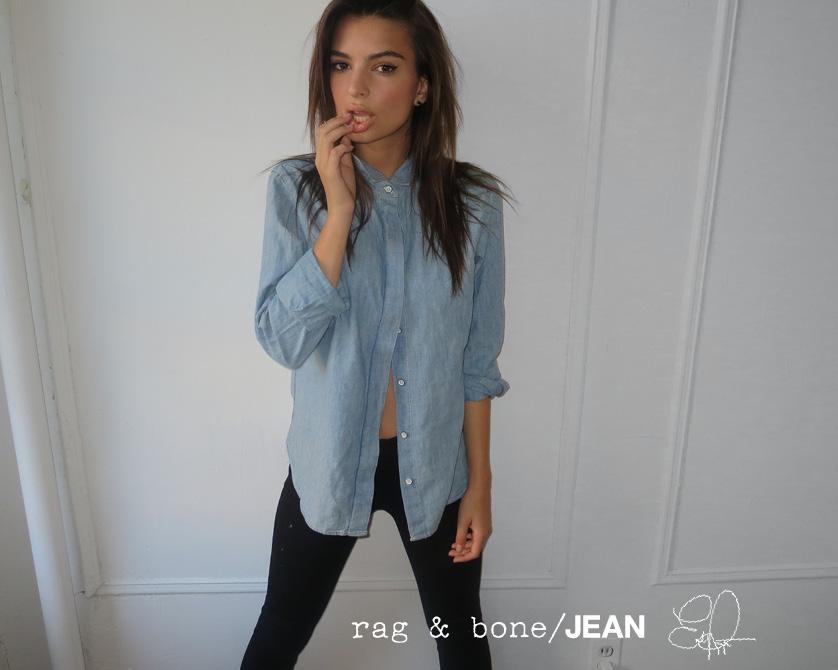 Emily Ratajkowski entrusted her two friends Jenae Wilkens and Jenna Putnam to take her photos for the DIY Project.
The location? Ratajkowski's new and yet-to-be-furnished New York abode as the brunette was keen to capture her life-transitioning move – she had also just been cast in Gone Girl. The trio also took to the streets of Manhattan for the rest of her shots.
She wore the Classic Shirt in Chambray, the Legging in Forrest and the Classic Hoody, amongst others.