Back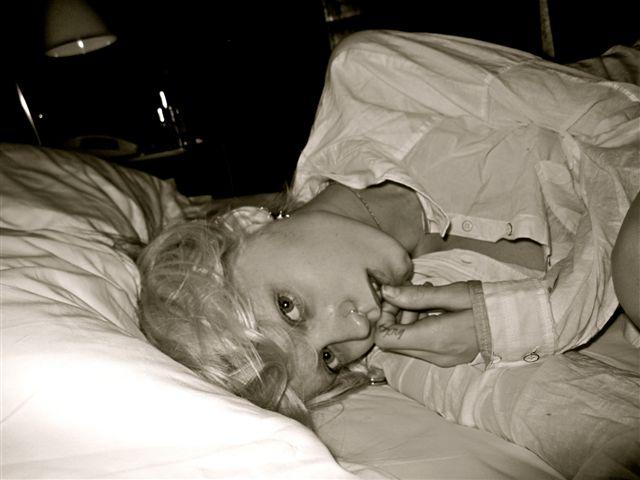 For her DIY Project, Melbourne native Abbey Lee Kershaw took her photos in her Williamsburg apartment.
With the remit to do whatever the subject pleases, Kershaw very much was in off-duty mode, with shots capturing her eating peanut butter and shaving her legs in the bath.
She wore the Scoop Neck Tee in White and Grey, amongst others.