Careers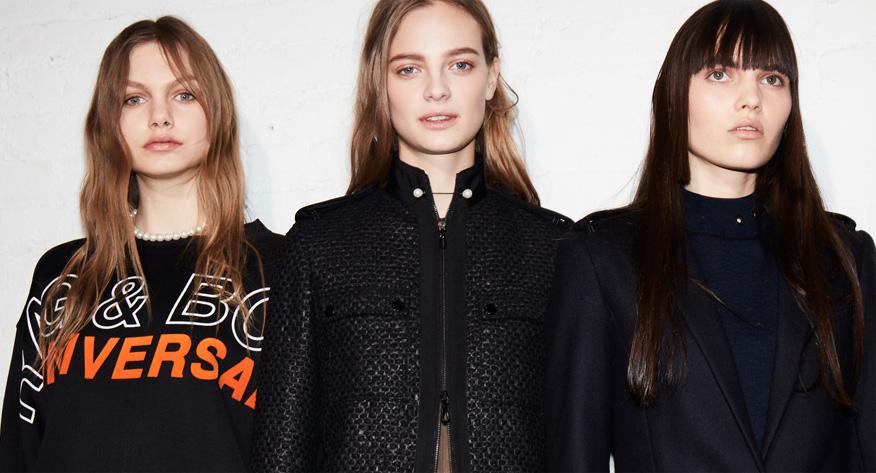 HOW IT ALL BEGAN
From its origins in New York in 2002, rag & bone instantaneously distinguished itself by combining British heritage with directional, modern design. Today, the brand has become synonymous with innately wearable clothing that innovatively melds classic tailoring with an edgy yet understated New York aesthetic.
Inspired by a desire to create beautifully constructed clothes, rag & bone prides itself in the time-honored techniques of supremely skilled, local manufacturers at some of the oldest factories in the country. The importance of quality, expert craftsmanship and attention to detail resonated deeply, informing the brand's core philosophy.
With a downtown sensibility, signature clean silhouettes and an inherent integrity, rag & bone continuously redefines urban style.
In 2007, rag & bone won the Swarovski Award for emerging talent in Menswear and in 2010, the brand was bestowed the industry's most prestigious honor when named Menswear Designer of the Year by the Council of Fashion Designers of America (CFDA).
rag & bone offers a full range of men's and women's ready to wear, /JEAN, Standard Issue, footwear and accessories collections.
rag & bone operates 35 stores worldwide, ten of which are in New York City. Stores are also located in Washington, D.C.; Boston, Massachusetts; Dallas, Texas; Los Angeles, California; Greenwich, Connecticut; Aspen, Colorado; and Bal Harbour, Florida. International stores are located in London, UK; Tokyo, Japan; Bangkok, Thailand; Taipei, Taiwan and Hong Kong. rag & bone is also available in boutiques and department stores in over 53 countries worldwide.
WHAT CAN YOU EXPECT?
A great work environment that is collaborative and inspiring as well as comprehensive benefits to match.
INTERESTED IN JOINING ONE OF THE MOST DYNAMIC FASHION BRANDS IN THE WORLD?
Below are some of our open opportunities. If you don't see the right role for you here, but would like to be considered for opportunities in the future, please apply to the General Application.