Wonder at the Renwick Gallery
Feb 4, 2016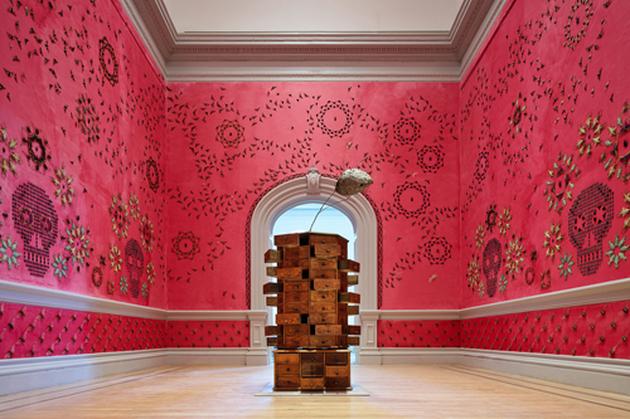 Jennifer Angus, In the Midnight Garden, 2015 Renwick Gallery of the Smithsonian American Art Museum Photos by Ron Blunt
After two years of renovations, the Renwick Gallery in DC has recently re-opened to the public with Wonder, an impressive exhibition of large-scale, opulent installations from nine prominent contemporary artists.
For over 150 years the Renwick has celebrated American art and those pushing the boundaries in their craft; it is the first building in the US built explicitly as an art museum.
A branch museum of the Smithsonian American Art Museum, the Renwick Gallery is located at Pennsylvania Ave and 17th St, NW.
10 a.m. to 5:30 p.m. daily. Free admission.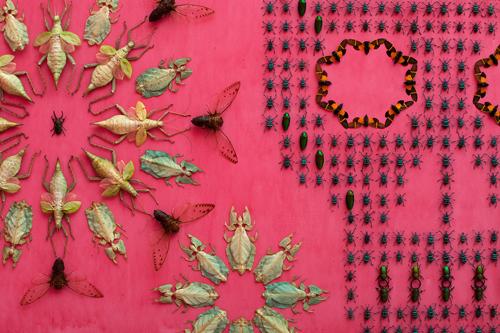 Jennifer Angus, In the Midnight Garden, 2015 Renwick Gallery of the Smithsonian American Art Museum Photos by Ron Blunt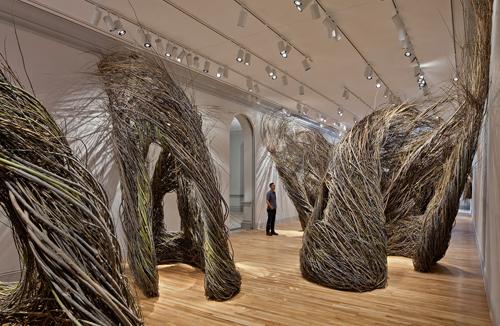 Patrick Dougherty, Shindig, 2015 Renwick Gallery of the Smithsonian American Art Museum Photos by Ron Blunt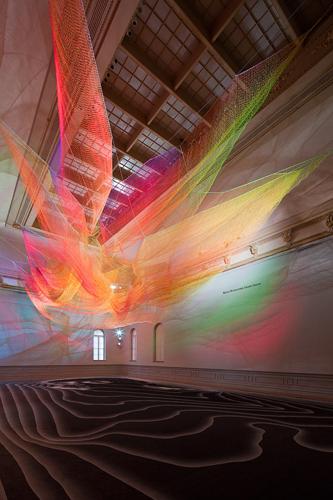 Janet Echelman, 1.8, 2015 Renwick Gallery of the Smithsonian American Art Museum Courtesy of Janet Echelman, Inc. Photos by Ron Blunt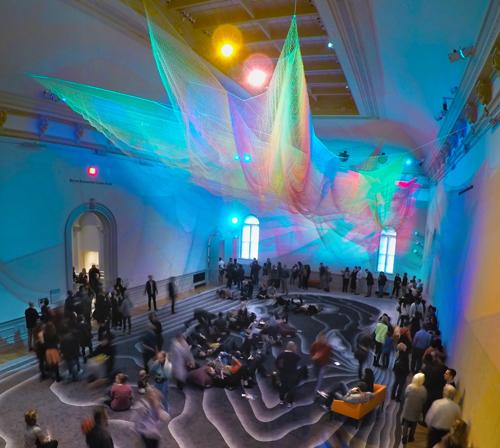 Janet Echelman, 1.8, 2015 Renwick Gallery of the Smithsonian American Art Museum Courtesy of Janet Echelman, Inc. Photos by Ron Blunt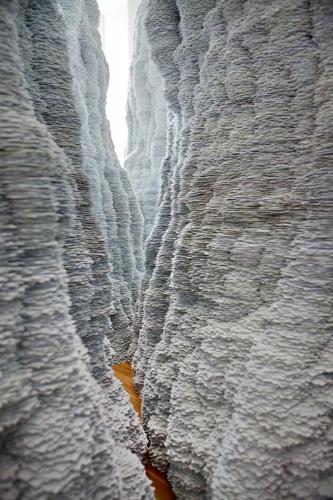 Tara Donovan, Untitled, 2014 Renwick Gallery of the Smithsonian American Art Museum © Tara Donovan, courtesy of Pace Gallery Photos by Ron Blunt