What We Wore
Nov 26, 2014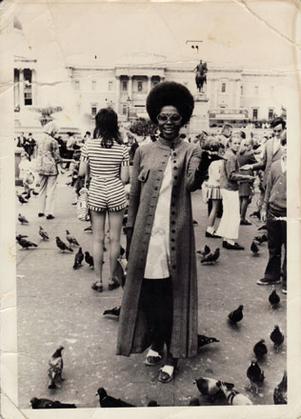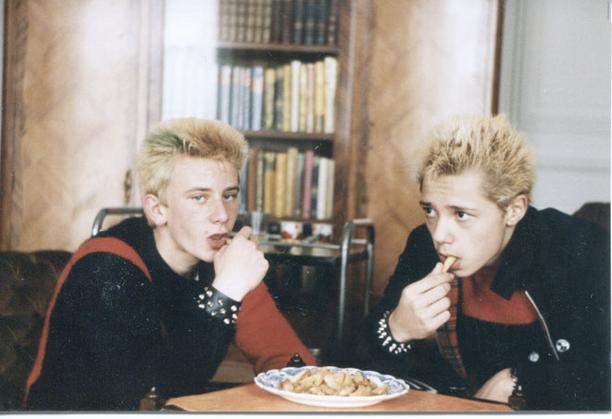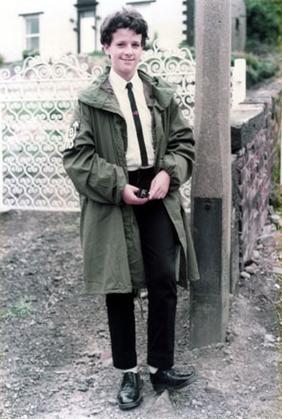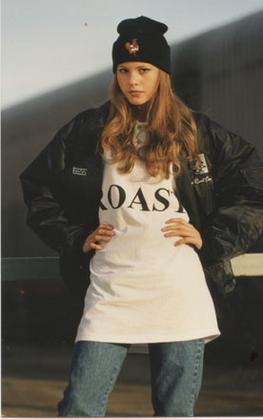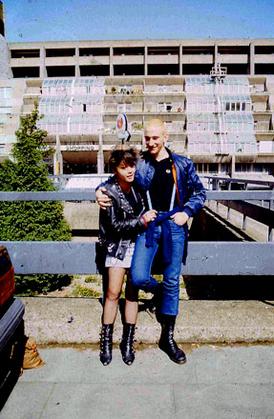 After perusing Flickr and observing candid photos which offered a documentation of street style from times before technology made it commonplace, author Nina Manandhar was inspired to pull photos from friends, family and strangers alike and showcase them on the ISYS Archive, a site which she co-founded with Cieron Magat.
Just a year later, realizing the trove of style history which they were quickly amassing, they developed a standalone site called What We Wore. With entries and engaging anecdotes from the subcultures of mods, ravers, punks and grunge, along with contributions from influencers such as Tracey Emin, Jazzie B. and DJ Harvey, Manandhar's concept now culminates in What We Wore: A People's History of British Style, to include some of the most significant submissions, dating from the 1950s to the present day.
What We Wore: A People's History of British Style (Prestel) is available now. The What We Wore Archive is always open for submissions at what-we-wore.com.