The 14th Annual Tribeca Film Festival
Apr 15, 2015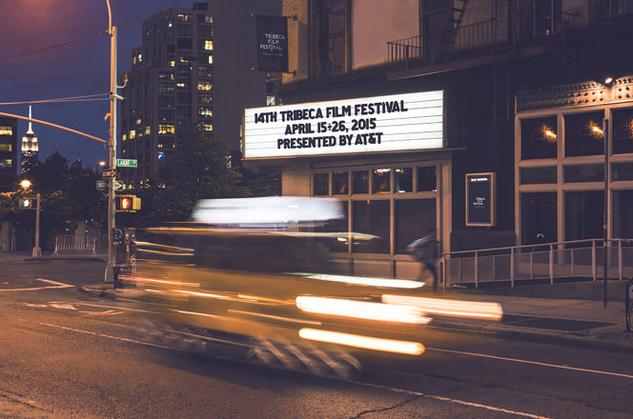 The Tribeca Film Festival begins today and below are some of the features and documentaries we're excited about. That's not forgetting Goodfellas. The legendary mob movie is celebrating its 25th anniversary and will close out the festival with the cast in attendance.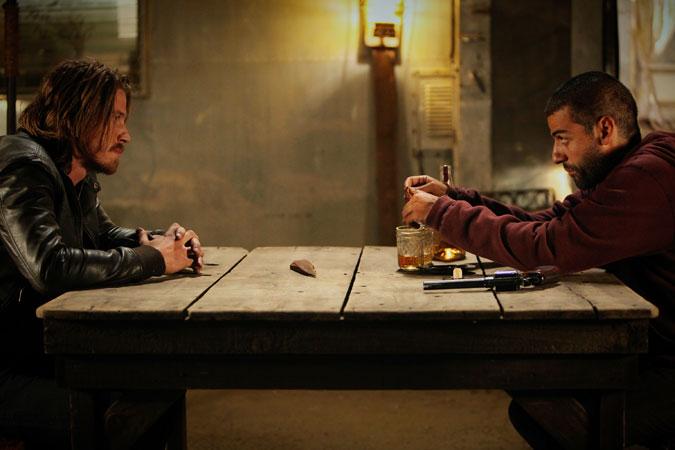 Mojave
Written by William Monahan (The Departed), Garrett Hedlund stars alongside Oscar Isaac in this gripping thriller about a suicidal artist who travels to the Mojave Desert in search of a deeper meaning to life.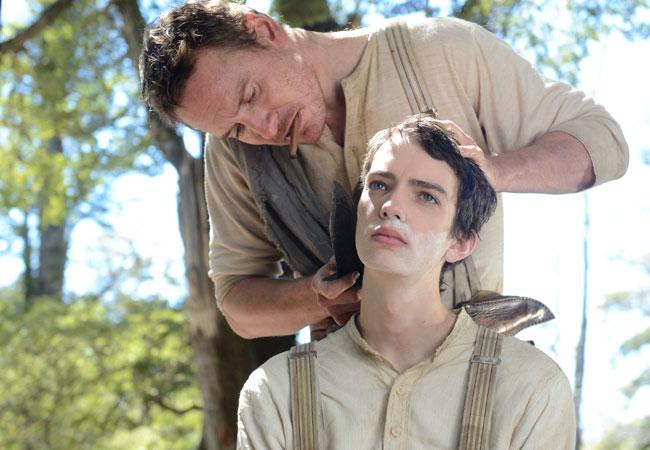 Slow West
A breakout at Sundance Film Festival, Slow West follows Jay Cavendish (Kodi Smit-McPhee) as he travels across the country in search of a lost love with mysterious ally, Silas Selleck (Michael Fassbender).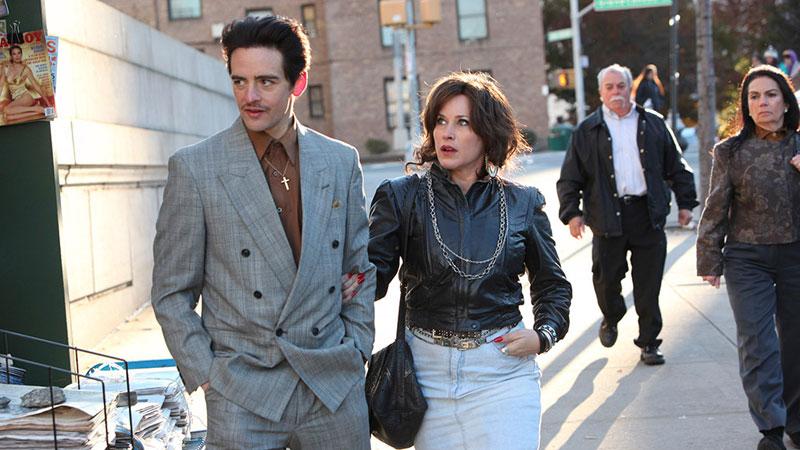 The Wannabe
Produced by Martin Scorsese, this mob drama based on actual events from the 1990s stars Vincent Piazza and Patricia Arquette as partners in crime who are out for revenge on New York's mafia.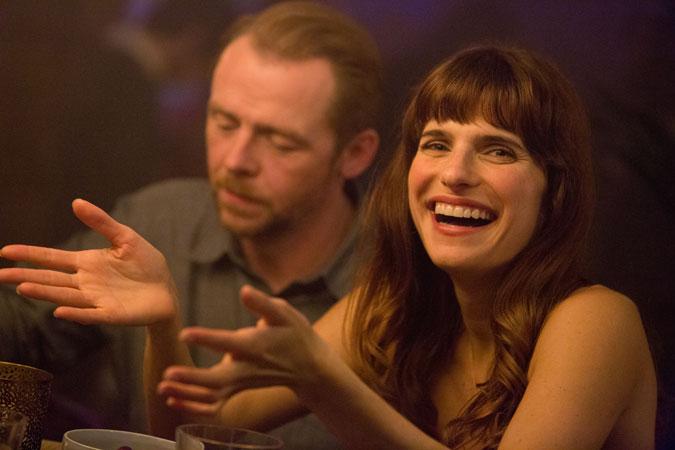 Man Up
In this romantic comedy, Lake Bell plays perpetually single Nancy who, after being mistaken for his blind date, finds the perfect boyfriend in Jack (Simon Pegg).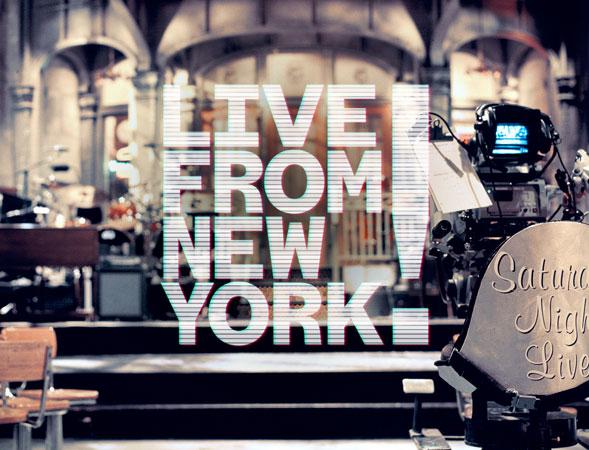 Live from New York!
Saturday Night Live opens this year's Tribeca Film Festival with Live from New York!, a documentary that chronicles the comedic influence and history it has created over its 800-episodes to date, a part of the show's ongoing 40th anniversary celebrations.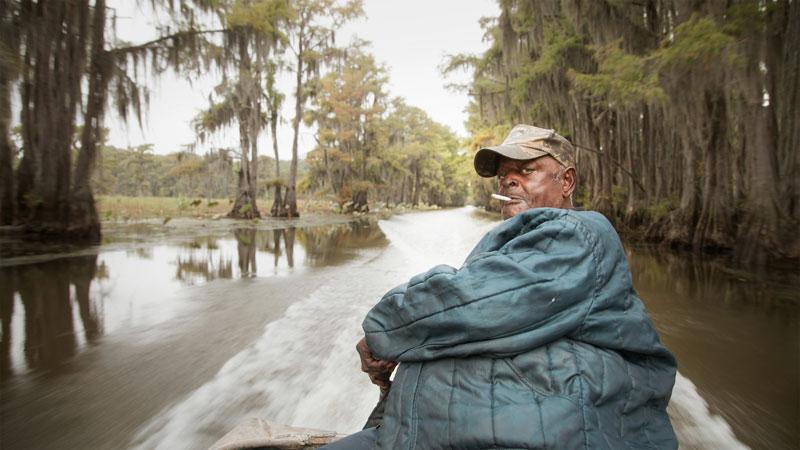 Uncertain
An observational documentary focusing on the remote city of Uncertain, Texas. Set against the backdrop of a battle against a mysterious plant which is engulfing their lake and threatening their main source of livelihood, local residents share their respective tales.

All images courtesy of the Tribeca Film Festival.