The Wolfpack Show
Oct 28, 2015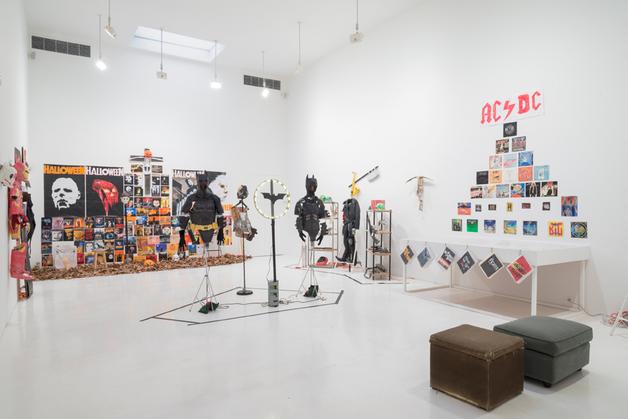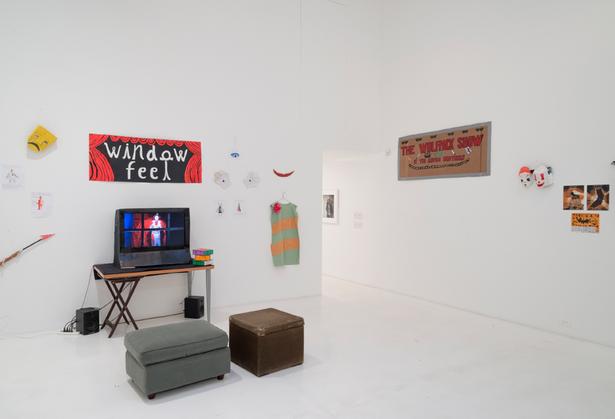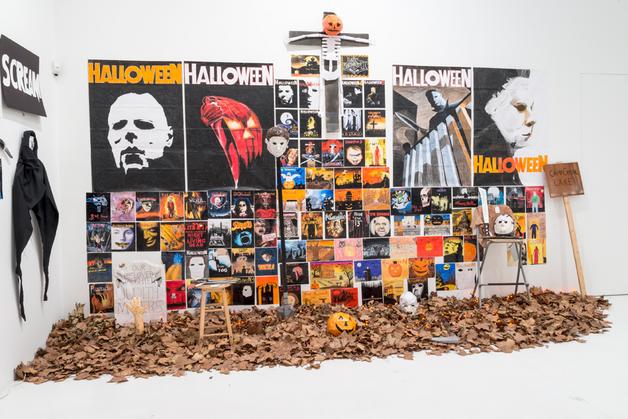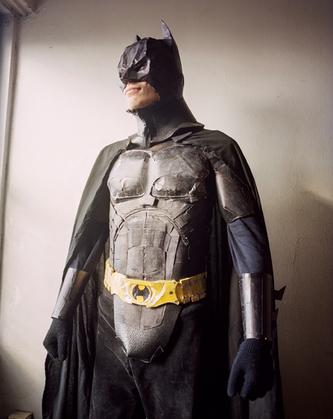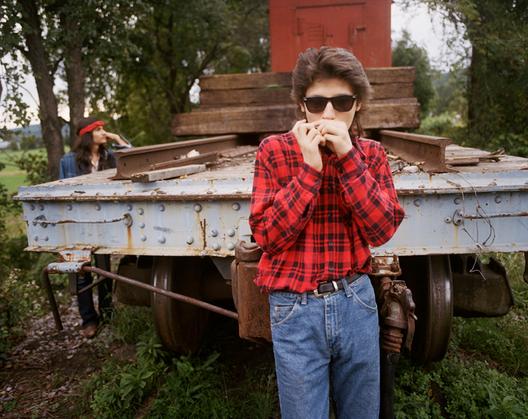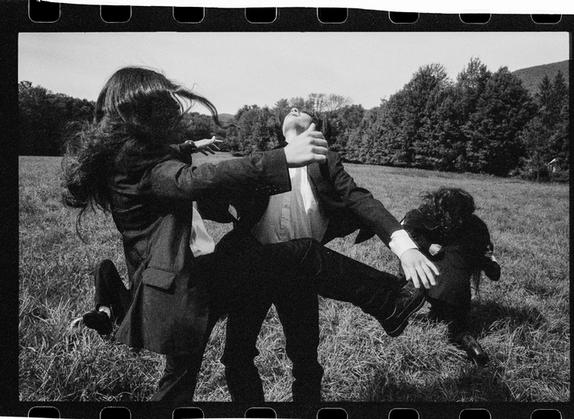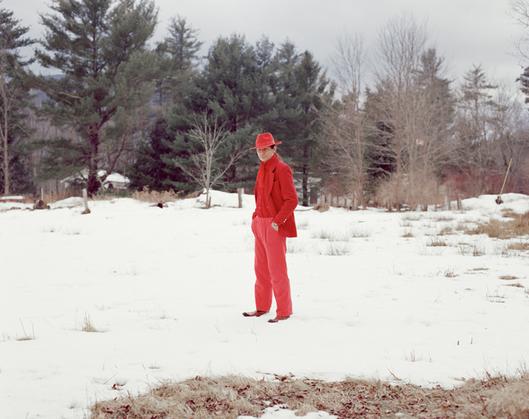 The subjects of The Wolfpack, a 2015 award-winning documentary at the Sundance Film Festival, the Angulo brothers, aka the Wolfpack, are revisiting their rise to fame through an exhibition at the Deitch Gallery in Soho.
Cloistered away in a Lower East Side apartment by their reclusive father, the six brothers turned to blockbuster movies to connect with the outside world and painstakingly recreated their own versions of their favorite films. This entailed everything from transcribing the scripts line-by-line into notebooks to fashioning props from cereal boxes and soup cans.
Now to coincide with the DVD release of the eponymous documentary, an archive of all their movie props, costumes and other film-related paraphernalia goes on show.
In addition, the exhibit will also feature the debut of Window Feel, a short movie created by Mukunda Angulo, and the newly launched Wolves Like Us: Portraits of the Angulo Brothers, a photobook by Dan Martensen.
The Wolfpack Show runs through November 1st at 76 Grand Street, New York
All photos courtesy of Deitch Gallery, Dan Martensen and the artists.