Sundance Film Festival 2015
Jan 23, 2015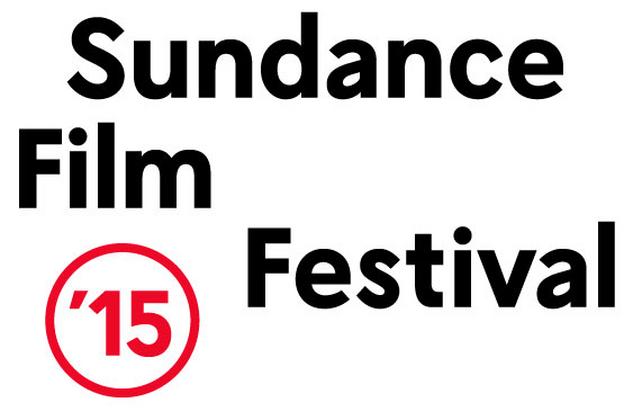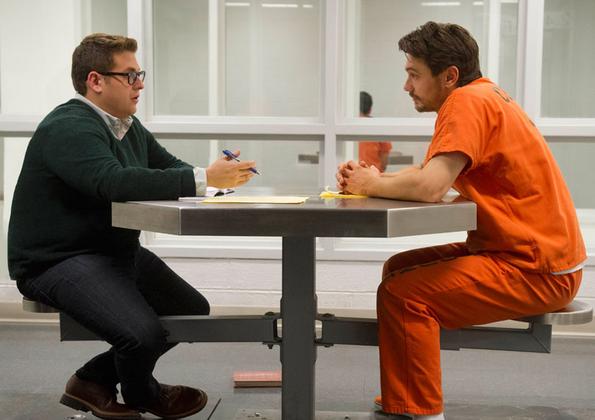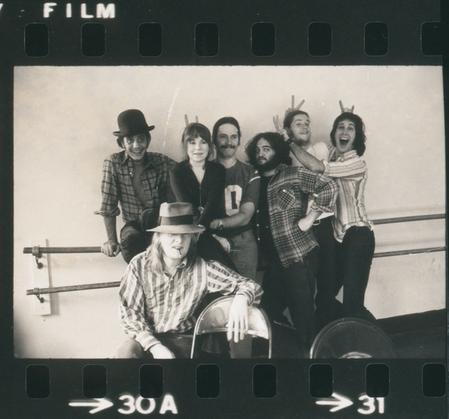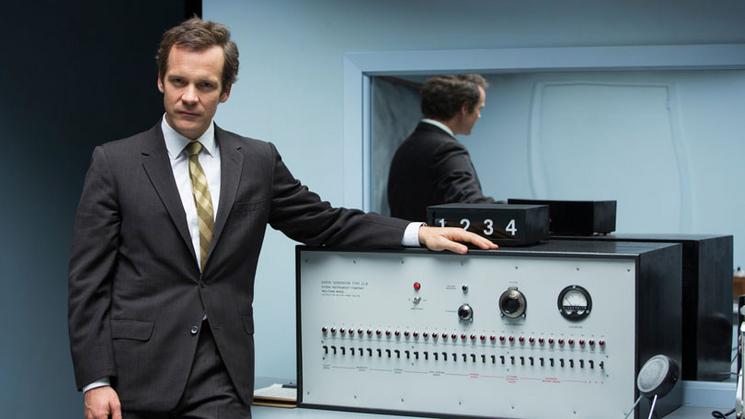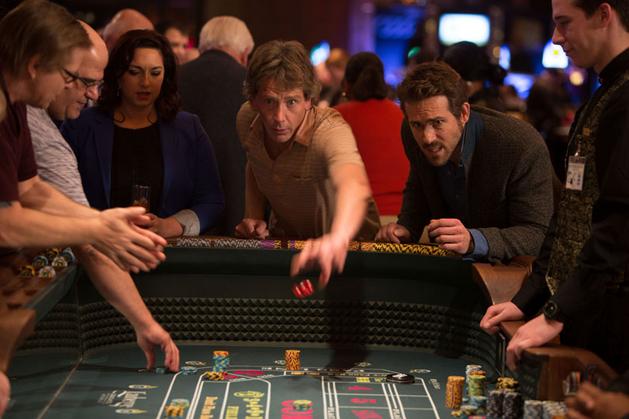 Sundance Film Festival, the foremost independent film festival, kicks off the movie calendar each year with a lineup of feature-length and short films that are sure to be highly anticipated titles for the box office. 2015 is no different, and with over 123 films on this year's calendar we've narrowed it down to a few of our most anticipated below...
True Story - Directed by Rupert Goold, starring James Franco, Jonah Hill and Felicity Jones
Already on the docket for release in theaters this April, based on the memoir True Story: Murder, Memoir, Mea Culpa, the film tells the incredible true story of a murderer on the FBI's Most Wanted List who takes on the identity of a disgraced journalist.
Drunk Stoned Brilliant Dead: The Story of the National Lampoon - Directed by Douglas Tirola, starring Judd Apatow, Kevin Bacon and John Belushi
This documentary offers an unprecedented look into the history behind the comedy empire of the National Lampoon magazine and the influence it had on American comedy for years to come.
Experimenter - Directed by Michael Almereyda, starring Winona Ryder, Taryn Manning and Peter Sarsgaard
Based on a true story, Experimenter follows notorious social psychologist Stanley Milgram's series of experiments using electric shock to control human behavior.
Mississippi Grind - Directed by Anna Boden and Ryan Fleck, starring Sienna Miller and Ryan Reynolds
A talented but down on his luck gambler convinces a fellow poker player to join him on a road-trip to a high-stakes tournament in New Orleans.
Z for Zachariah - Directed by Craig Zobel, starring Margot Robbie, Chris Pine and Chiwetel Ejiofor
Set in a post-apocalyptic world, this film follows the drama and suspense of a woman who believes she is the last person on earth before she encounters two male survivors. Based on the novel by author Robert C. O'Brien.
All photos courtesy of Sundance Institute