Sundance Film Festival 2016
Jan 22, 2016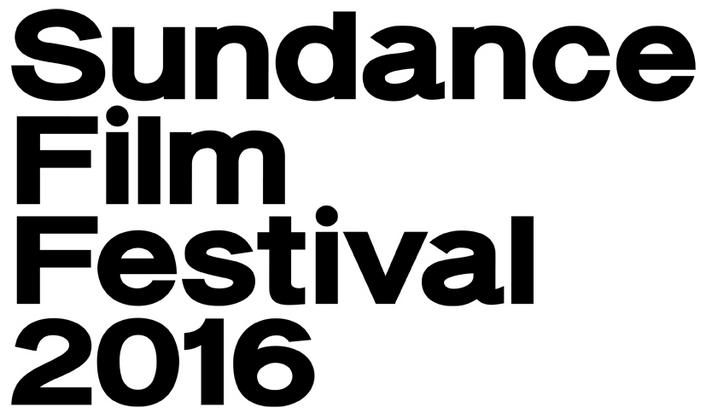 Park City, Utah jump-starts the new year's most anticipated movie releases with the Sundance Film Festival, a 10-day event with a reputation for forecasting the most likely nominees of the next awards season.
Below, a selection of some of the most buzzed about titles we can't wait to see…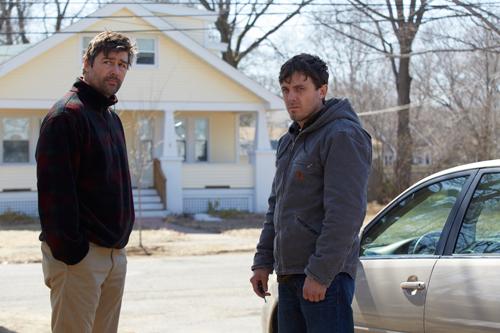 Manchester by the Sea: After the death of his brother a man must come to terms with his past and an unexpected responsibility as he is selected to be the sole guardian of his teenage nephew. Produced by Matt Damon, the film stars Michelle Williams, Casey Affleck and Kyle Chandler.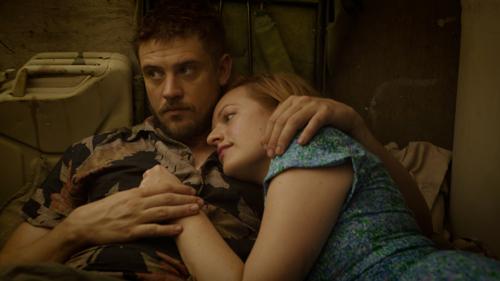 The Free World: Shortly after an innocent man (Boyd Holbrook) is released from prison he meets an equally broken and possibly more troubled companion (Elisabeth Moss) who threatens his newfound freedom.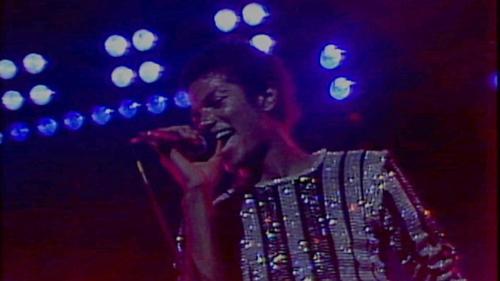 Michael Jackson's Journey from Motown to Off the Wall: Directed by Spike Lee, this documentary follows the life of a music legend from his beginnings as a Motown singer in the Jackson 5 to being crowned the King of Pop.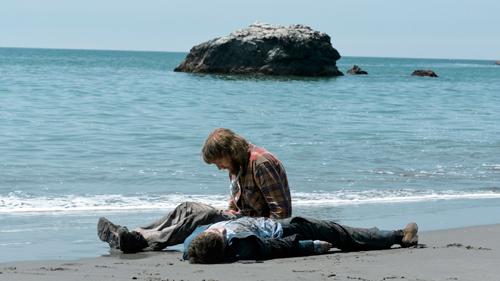 Swiss Army Man: Paul Dano and Daniel Radcliffe are the perfect indie pairing in this eerie tale of a peculiar friendship formed between a stranded man and the corpse he finds washed up on the beach.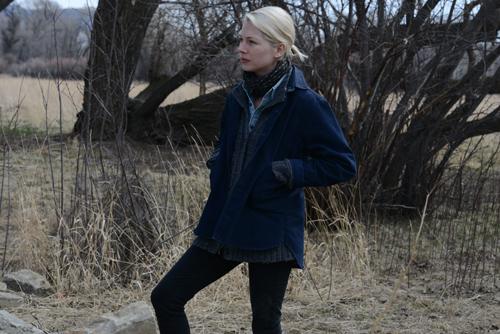 Certain Women: Kristen Stewart, Michelle Williams, and Laura Dern star in this film about a group of women whose lives are forever changed when they cross paths in a small town in Montana.
All images courtesy of Sundance Institute.