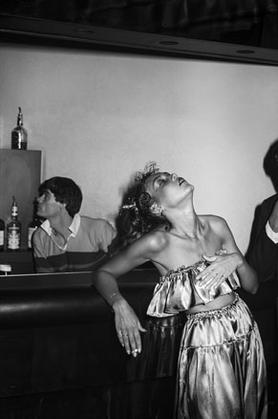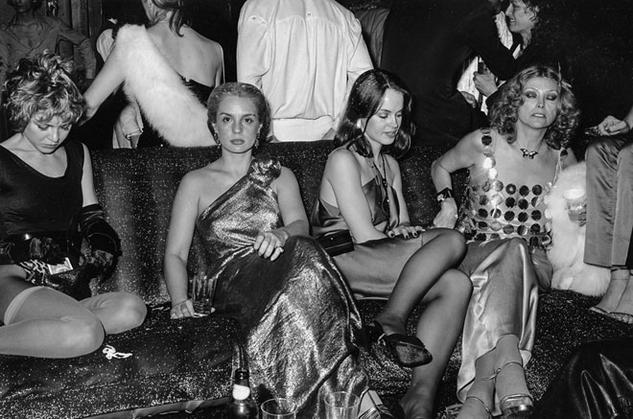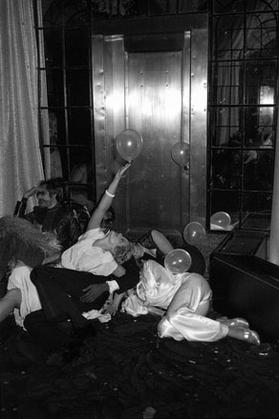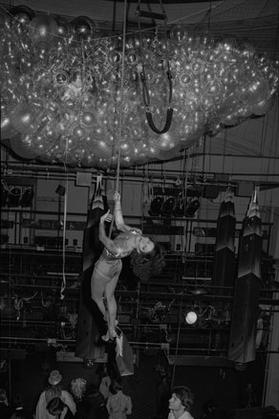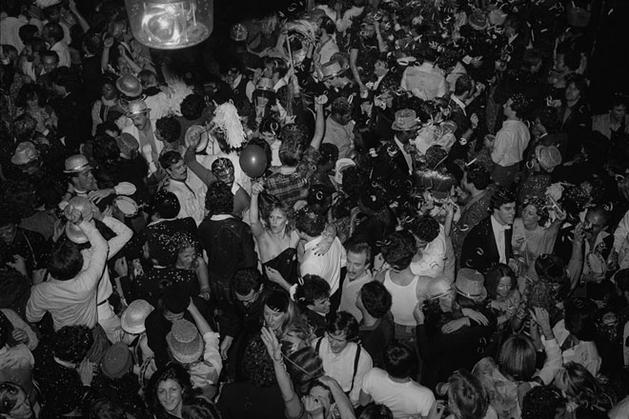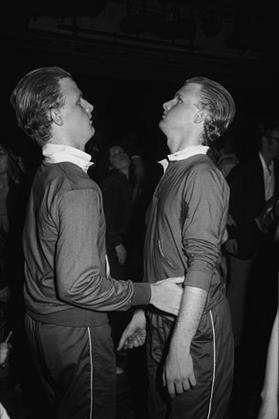 In its heyday in the late 1970s, Studio 54 was the epicenter of New York's exclusive nightlife – a debaucherous haven for its rich and famous patrons and other partygoers beautiful enough to gain access.
In spite of being in operation for only 33 months, it has been immortalized in film as defining the last days of disco.
Between 1978 and 1980, photographer Tod Papageorge used his connection to his celebrity photographer roommate to go beyond the club's legendary velvet rope.
Inspired by Hungarian-French photographer Brassaï's retrospective of Paris nightlife at the Museum of Modern Art, once inside and equipped with a Fujica 6x9 camera that could shoot only a few frames at a time, Papageorge captured the crowd in all their excess-induced glory.
This winter, 66 of the most iconic images come together in a new photo book, Studio 54, published by Stanley Barker. The second edition of Studio 54 is available now for pre-order online.