Q&A with Brooklyn Youth Chorus Director, Dianne Berkun-Menaker
Sep 23, 2015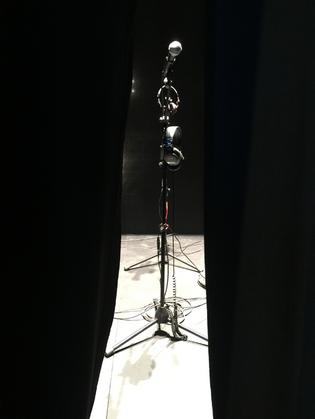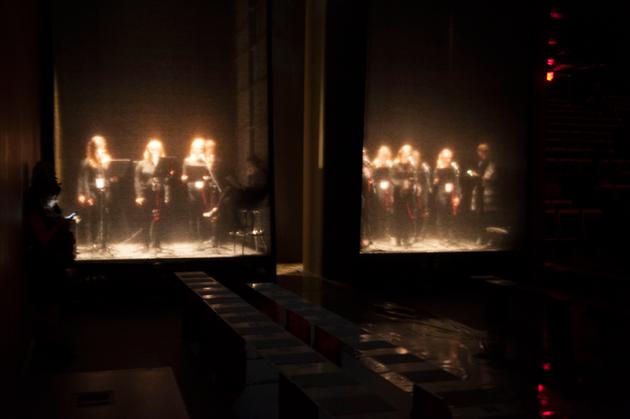 For our SS16 womenswear show, friend of the brand Thom Yorke composed an original track called Villain.
At the show, 12 members of the Brooklyn Youth Chorus, a collective of immensely talented trained young singers, provided a live choral accompaniment.
Dianne Berkun-Menaker, Brooklyn Youth Chorus Artistic Director, discusses the collaboration...
Can you tell us a little about the project and how it differed from previous collaborations?
We all - staff and choristers - knew of Thom Yorke and Radiohead and were thrilled to have the chance to be part of one his compositions. In addition to the Chorus's regular appearances with world-class classical artists, we have also done considerable collaborating with contemporary artists and rockers - from Lou Reed to Elton John to Bryce Dessner (The National) and Richard Reed Parry (Arcade Fire). Thom's music was definitely further into the realm of electronic music than we had experience so far as performers.
What were your initial thoughts of the piece and how you did you determine what the accompaniment would be?
Brooklyn Youth Chorus's sound is remarkably flexible with an unusually broad color palate. We thrive on this type of collaboration and the opportunity to interpret an artists concept of vocal sound. Thom's composition is really atmospheric at the beginning with a lot of long tones that gently slide from one to the other, affording the singers a kind of rhythmic freedom that blurs the pitch changes. Everyone is energized by the rhythmic pick-up in the middle and the layering of the different melodic motives. The piece fit the style of rag & bone' fashion so well - very now - with moodiness and just enough edge to be contemporary. The Chorus didn't commission the piece, so all the compositional choices were Thom's. Our role was really to interpret the style and allow the group to further enhance Thom's vocals, working for the energy and build that Marcus wanted to match the climax of the show.
As it was a live performance, did it entail a lot of rehearsal?
This project didn't take a lot of rehearsal time for the group since all of the singers read music and have good ears for style. The biggest challenge was just the integration of the recorded track with the live vocals in the performance space. The new St. Ann's Warehouse space was a perfect showcase for the fashion show as well as for the integration of live performance. All of BYC was thrilled to be a part of it.
Watch the full SS16 runway show and hear Villain on the collections page...