rag & bone x Coogi Collaboration
Sep 23, 2014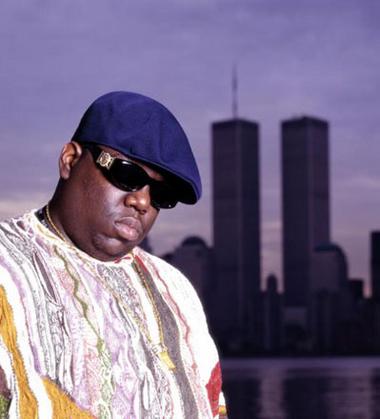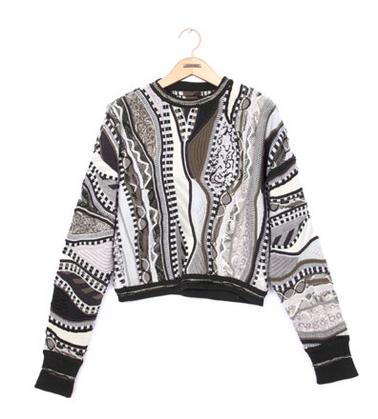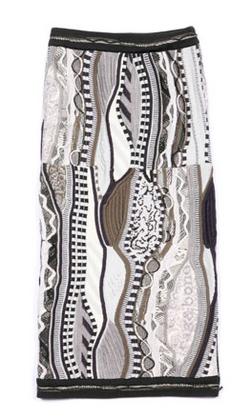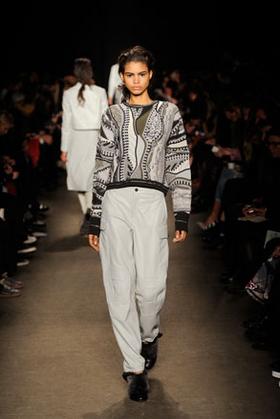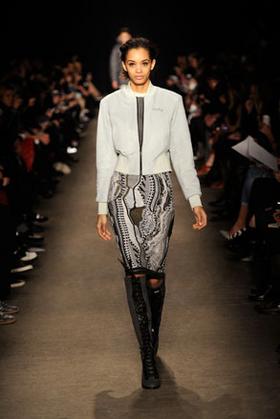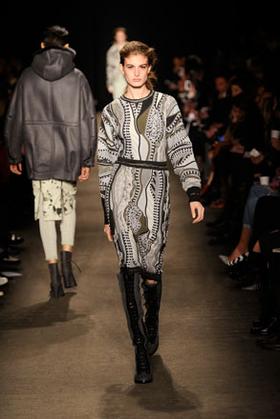 Founded in 1969 in Melbourne, Australia, the Coogi brand was originally made famous Stateside in the 1980s by Bill Cosby, who wore their colorful intricate knits on his hit TV series The Cosby Show.
By the 1990s, the brand had become popularized as urban hip-hop wear and name-dropped by Coogi aficionado Biggie Smalls.
For Fall/Winter 2014, rag & bone collaborated with the iconic brand on two collection pieces; the RB x Coogi Crop Top and the RB x Coogi Skirt. The collaboration was immensely successful and the products were sold out shortly thereafter.