Phoenix House Cocktail & Shopping Party
Nov 14, 2014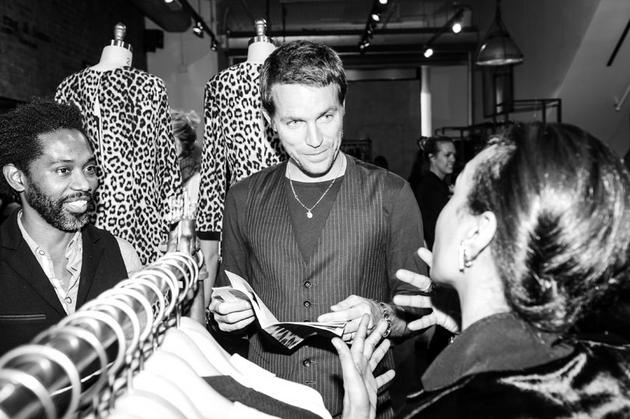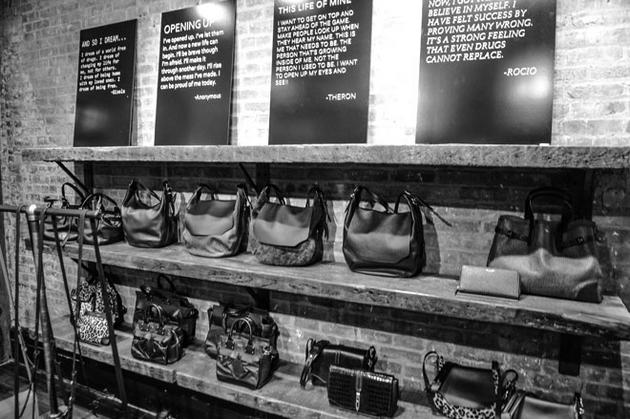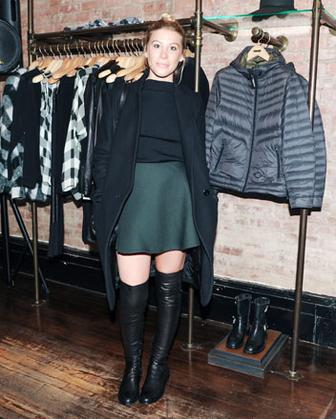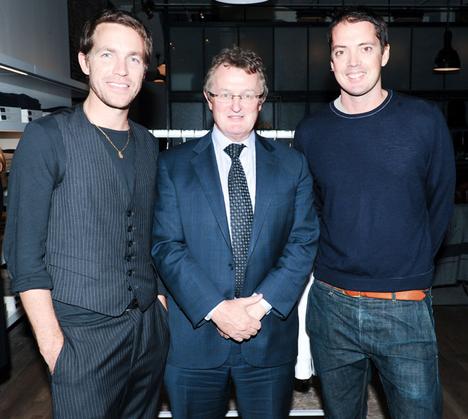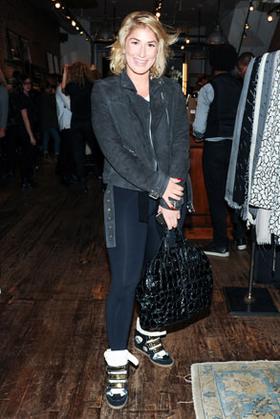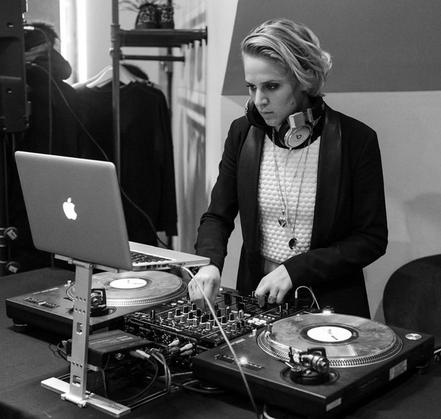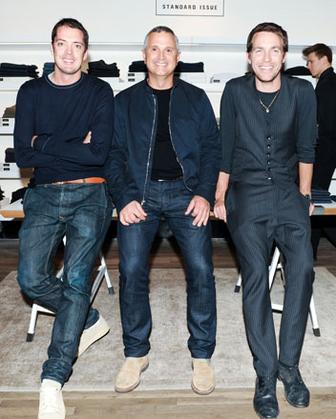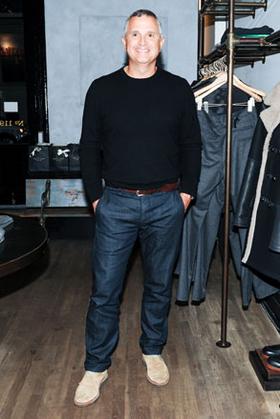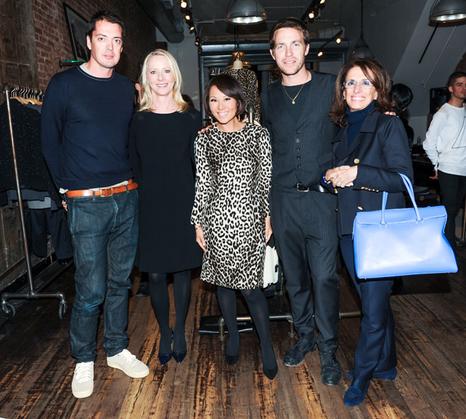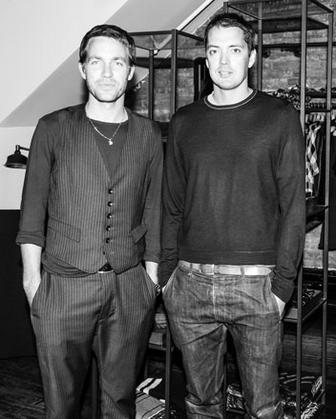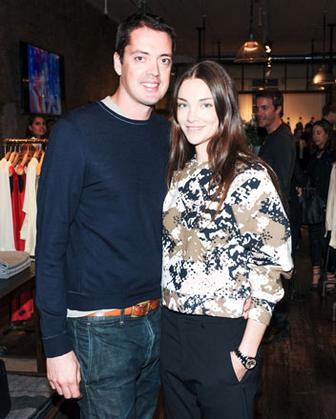 This week (Wednesday, November 12th), rag & bone and Phoenix House hosted an exclusive cocktail and shopping party in the brand's Mercer Street store in support of the Phoenix House Fashion Award Dinner.
David Neville, Marcus Wainwright and Glenna Neece, Ashley Rosen, Linda Wells, Alina Cho, Meredith Melling, Rose Marie Bravo and Howard Meitiner were amongst those in attendance.
Mocktails, champagne and canapes, including black bass carpaccio, Peking duck tuile and red and gold beet, chevre date tartlets, were served. 10% of the evening's proceeds benefitted Phoenix House.