Charles Pétillon: Invasions
May 19, 2016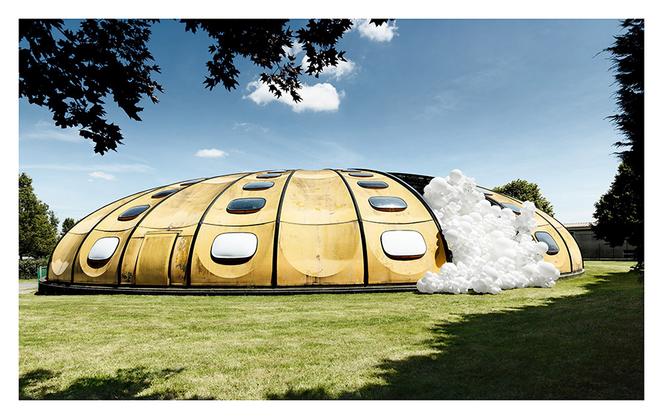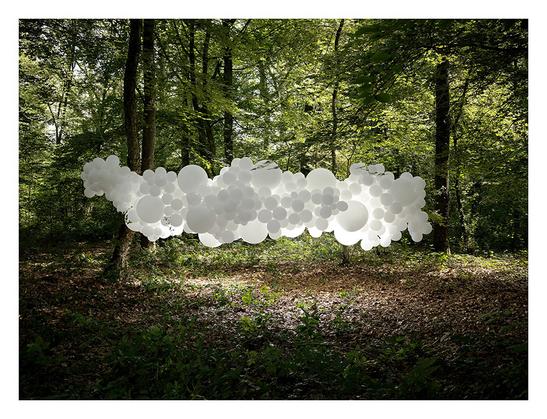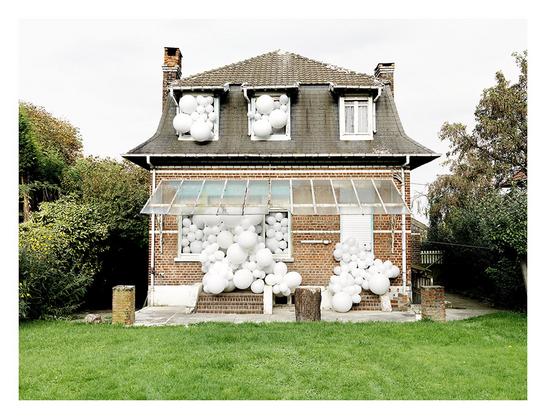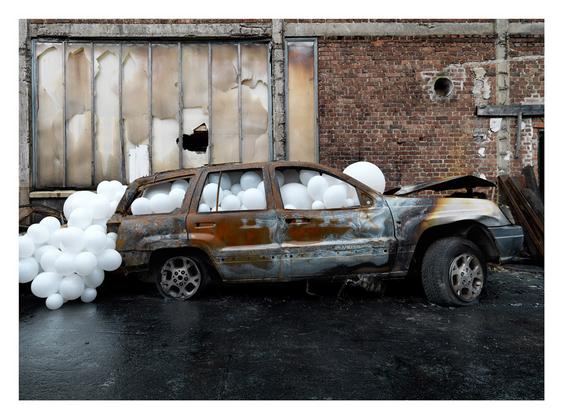 This summer renowned French artist Charles Pétillon's massive white orb installations infiltrate the Magda Danysz Gallery in Shanghai.
His first outing in China, Invasions features a series of photographs taken by Pétillon which transport his larger than life installations, created of varying sized balloons, to the walls of the gallery space. For the project the artist was inspired by the Land Art movement, seeking to breathe new life into abandoned spaces and objects and in turn evoke a curiosity as to the people and memories they may have at one point held.
In keeping with the exhibit's theme and Pétillon's ability to make the places he photographs his own entirely new landscape, he has also turned the actual gallery space into an installation, engulfing those who enter in a unique "invasion."
Invasions is on view now through June 20th at Magda Danysz Gallery, 188 Linqing Road, Shanghai, China.
All images courtesy of the artist.