Peter Blake: Portraits and People
Dec 11, 2015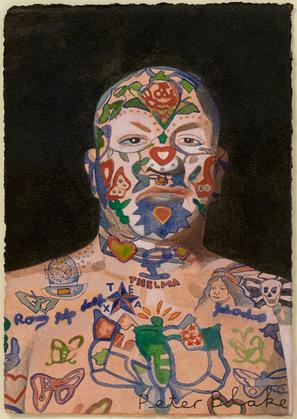 Peter Blake, Tattooed Man 5, 2015, watercolour, 15.1 x 10.7 cm, courtesy the artist and Waddington Custot Galleries.
Since the 1950s, Sir Peter Blake has been heralded for his contributions to the British Pop Art movement. Amongst his many credits is the iconic album artwork for the Beatles' Sgt. Pepper's Lonely Hearts Club Band.
Portraits and People at the Waddington Custot Galleries in London is the first exhibit to focus on his gift for portraiture through a selection of new or never-before-seen works, including an extension of his series of Wrestlers and Circus Acts.
The artist's oeuvre also features a homage to the King with Elvis Shrine: Portraits, Landscapes or Still Lifes?
Peter Blake Portraits and People is at Waddington Custot Galleries through January 30, 2016.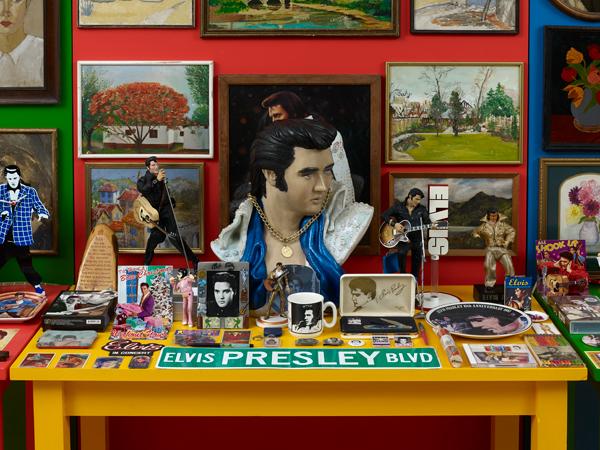 Peter Blake, Elvis Shrine Portraits: Landscapes or Still Lifes?, 1995 – 2015, three wood panels and tables with household paint, found objects and tube LED lights, courtesy the artist and Waddington Custot Galleries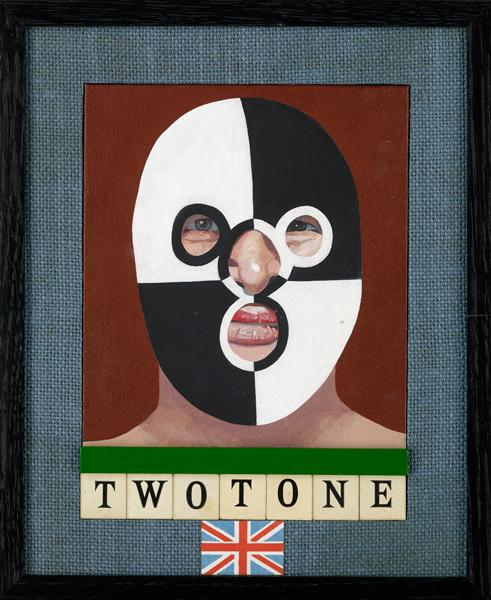 Peter Blake, Twotone, 2015, oil on board, 26.7 x 21.7cm, courtesy the artist and Waddington Custot Galleries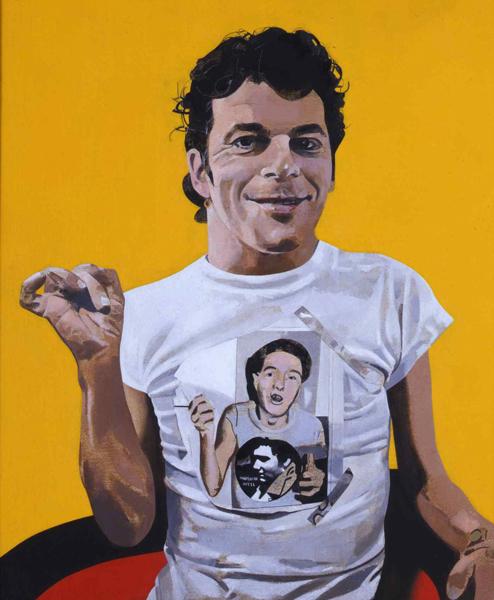 Peter Blake, Ian Dury, 2001, acrylic on board, 30.5 x 25.4 cm, courtesy the artist and Waddington Custot Galleries. Peter Blake Portraits and People is at Waddington Custot Galleries 24 November 2015 – 30 January 2016