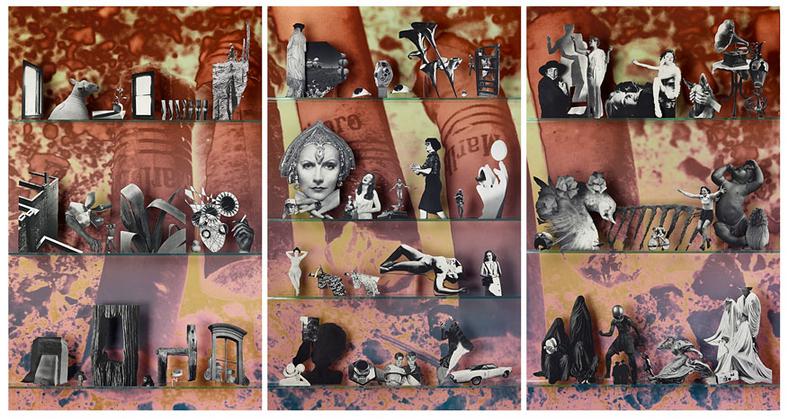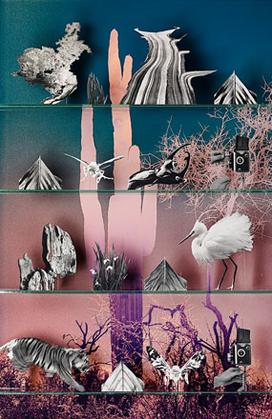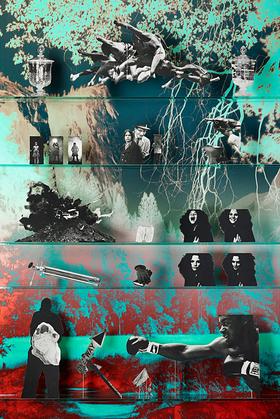 For his first New York solo exhibit, Matt Lipps combines images from Time-Life's 17 volume Library of Photography into the centerpieces of collages set against vibrant backdrops of his own photos.
Inspired by the themes of the books from which they were first sourced, the collages reflect how the past persists in the present while exploring the many methods of photography.
Stop by the Danziger Gallery through May 2nd to take in Matt Lipps.
All images courtesy of the artist and the Danziger Gallery.