Mark Wallinger: ID
Mar 3, 2016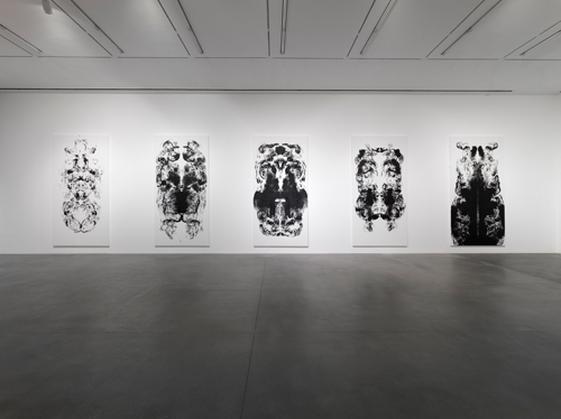 Installation view, 'Mark Wallinger. ID', Hauser & Wirth London, 2016Photo: Ken Adlard
Turner Prize-winning artist Mark Wallinger arrives at Hauser & Wirth in London with an introspective presentation on the self in ID. Through paintings, photographs, sculpture and multi-media pieces Wallinger explores Sigmund Freud's concepts of the id, ego and superego.
Meant to incite internal reflection in its visitors, the works on display in the exhibit are also based off of the artist's own contemplation of self. In "Ego," Wallinger offers an interpretation of Michelangelo's "Creation of Adam" using photos of his own hands. Furthermore, the artist has based the size of his massive Rorschach-style "id Paintings" off of his own height and arm span.
ID takes over both Hauser & Wirth Savile Row spaces through May 7th.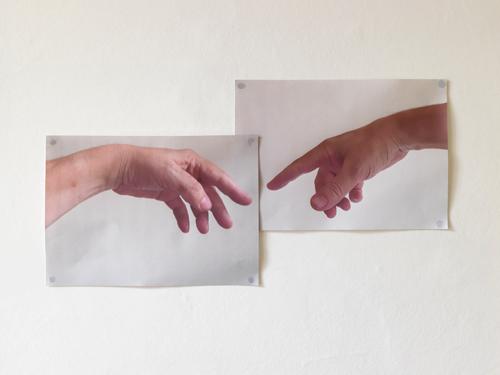 Mark Wallinger Ego 2016 Digital prints 21 x 29.7 cm / 8 1/4 x 11 3/4 in each, 2 parts Photo: A C Cooper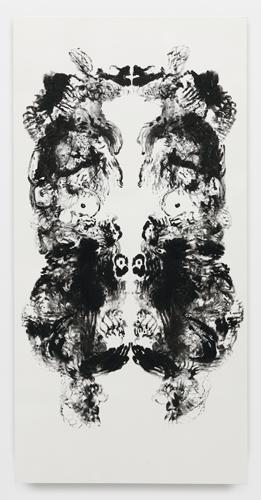 Mark Wallinger id Painting 122015 Acrylic on canvas 360 x 180 cm / 141 3/4 x 70 7/8 in Photo: Alex Delfanne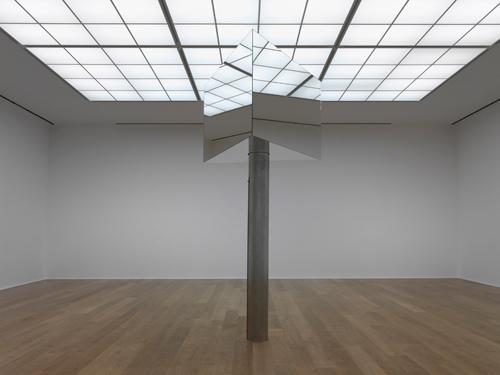 Superego 2016 Stainless steel, glass mirror, motor 350 x 160 x 160 cm / 137 3/4 x 63 x 63 in Photo: Alex Delfanne