Closer: Mark Cohen
May 11, 2016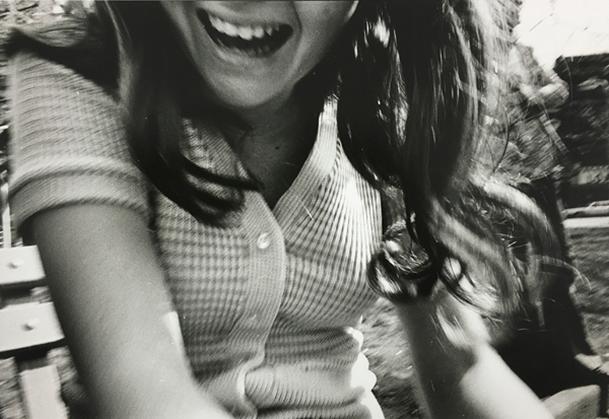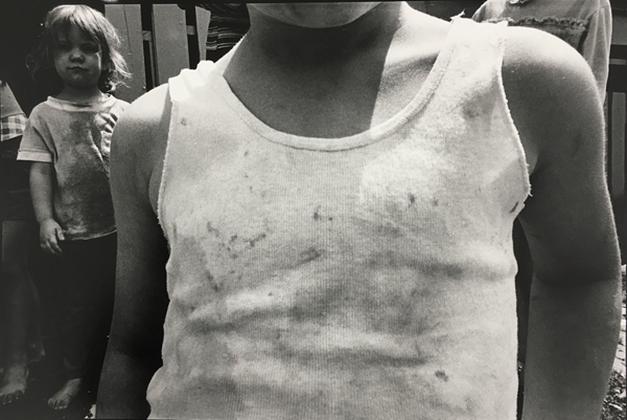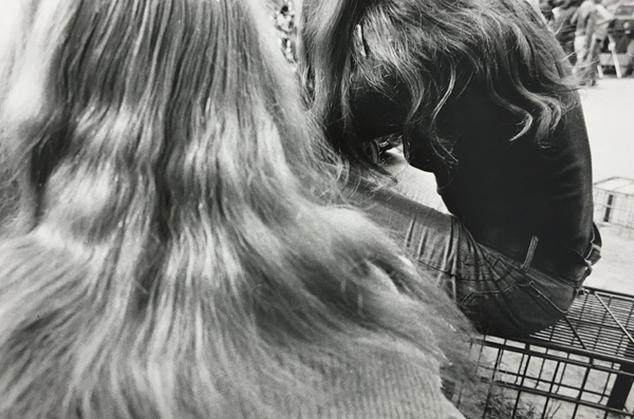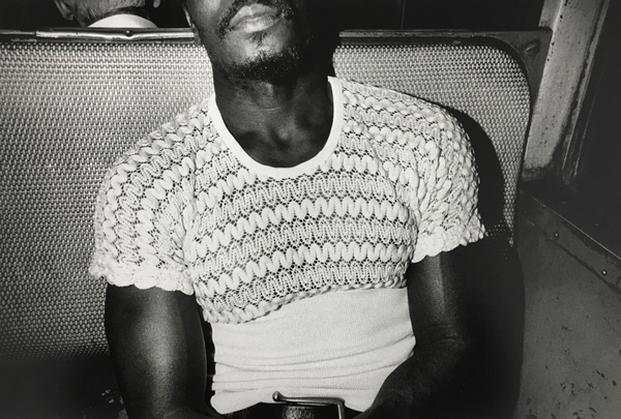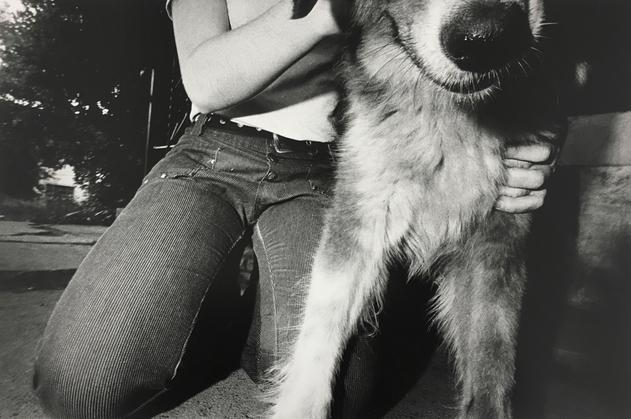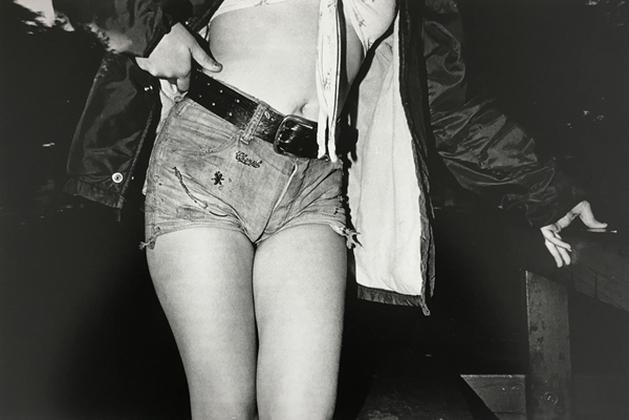 Just opened at the Danziger Gallery in Manhattan is a new exhibit on prominent American photographer, Mark Cohen.
His second solo show at Danziger, "Closer" explores the artist's body of work from the early-mid 1970s marked for his close-up style photos of the body. Cohen's method, which often involved holding the camera at arm's length and photographing a subject without consulting the view finder, evokes a spontaneous spirit and a specific point-of-view.
Today the artist is heralded for his contribution to the medium as one of the earliest pioneers in street photography and for a unique aesthetic which is widely emulated by aspiring and established photographers alike.
Click through above to view a selection of Cohen's work on display at "Closer" and check out the exhibit now through June 11 at 95 Rivington Street.