Laurie Simmons: How We See
Mar 12, 2015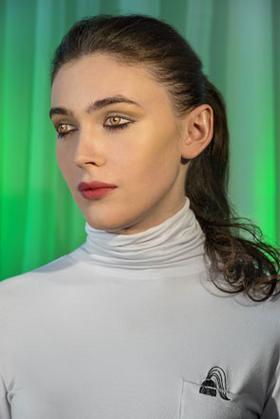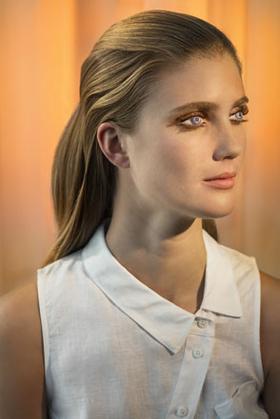 This March, photographer, filmmaker and artist Laurie Simmons brings six new works to the Jewish Museum in "How We See". An extension of her 2014 Kigurumi exhibit, the Japanese form of costume play using masks and bodysuits to take on the persona of a doll, "How We See" features portraits of models with eyes painted on their closed lids, a technique popular among the "Doll Girls" of Kigurumi.
According to the museum's curator, Kelly Taxter, "Simmons's interest in masking and disguises here leads her to investigate the ever-widening gap between real life and the eerily artificial realm of social media."
Simmons first established herself in the 1970s as a part of the Pictures Generation, since then her works have manipulated everything from plastic dolls and mannequins to live subjects, always focusing on the examination of self-perception.
Above, check out a selection of the photos on exhibit through August 9th.
All images courtesy of the artist and Salon 94