Killer Films' 20th Anniversary
Nov 23, 2015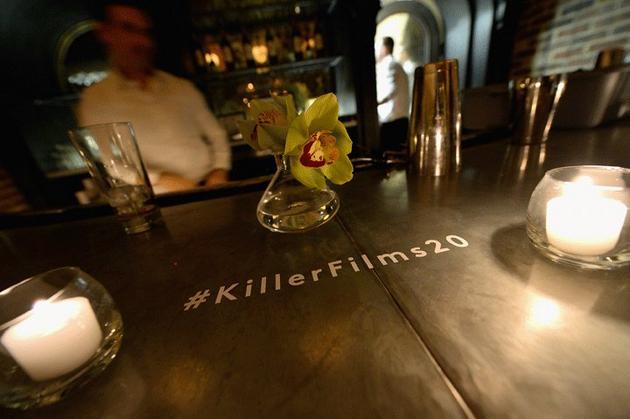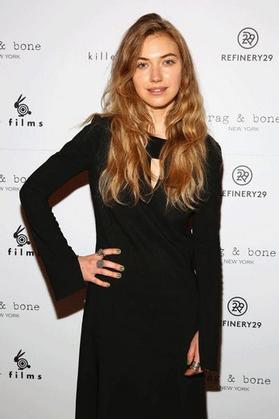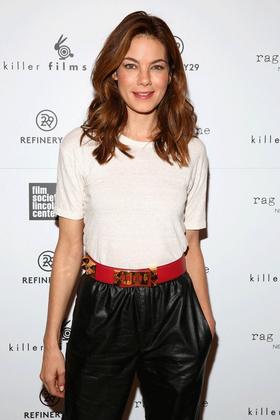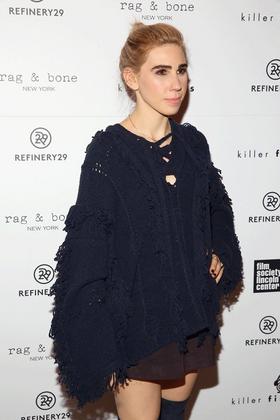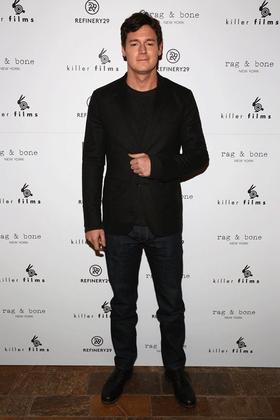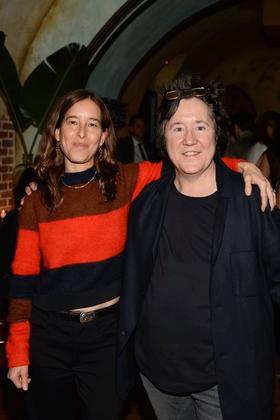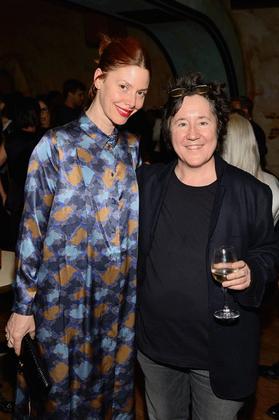 In celebration of Killer Films' 20th Anniversary (Still Alice, Far From Heaven, Carol) a multi-day screening event was held in New York City this past week showcasing co-founder Christine Vachon's highly acclaimed body of work.
On Sunday night, November 22nd, we teamed up with Refinery29 to host the culmination of the celebration with a showing of I Shot Andy Warhol, a film starring Lili Taylor and Jared Harris, about radical feminist Valerie Solanas's mission to get Andy Warhol to produce her play.
Guests in attendance, including Imogen Poots, Michelle Monaghan, Zosia Mamet, Patricia Clarkson, Parker Posey and Benjamin Walker, then attended an afterparty at the Django Bar of the Roxy Hotel.
Check out some photos from the event above and find out more about Killer Films here.