Irving Penn: Beyond Beauty
Oct 3, 2015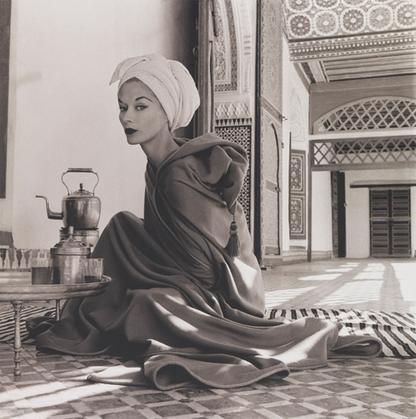 Irving Penn, Woman in Moroccan Palace (Lisa Fonssagrives-Penn), Marrakech, 1951, printed 1969, Smithsonian American Art Museum, Gift of the artist. Copyright © Condé Nast
For over 60 years photographer Irving Penn created some of the most iconic fashion imagery of all time.
This Fall, some 146 of his photos can be viewed at Beyond Beauty at the Smithsonian American Art Museum, guest curated by Merry Foresta.
Below, see a preview of a selection of what will be on display starting October 23rd when the exhibit opens to the public.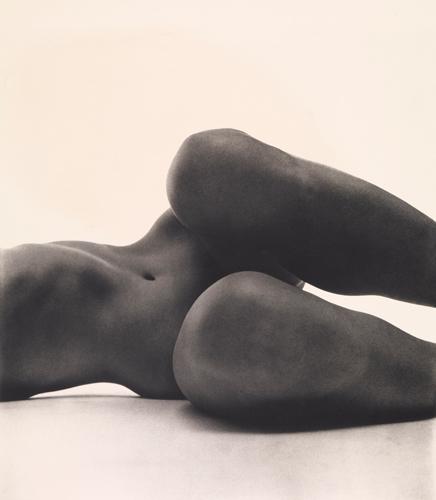 Irving Penn, Nude No. 58, New York, about 1949– 1950, printed 1976, Smithsonian American Art Museum, Gift of the artist. Copyright © The Irving Penn Foundation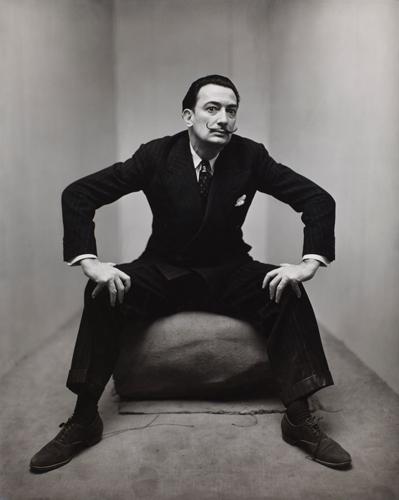 Irving Penn, Salvador Dali, New York, 1947, Smithsonian American Art Museum, Gift of the artist. Copyright © The Irving Penn Foundation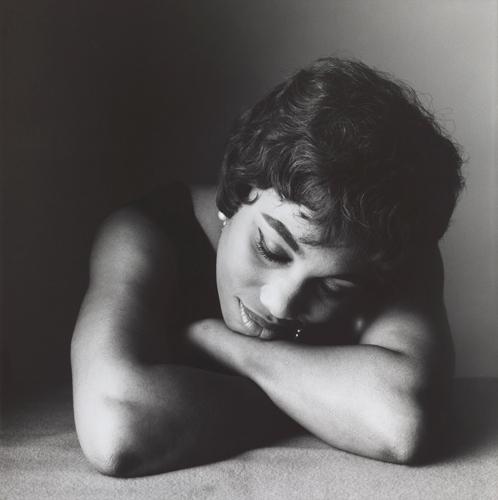 Irving Penn, Leontyne Price, New York, 1961, Smithsonian American Art Museum, Gift of The Irving Penn Foundation. Copyright © Condé Nast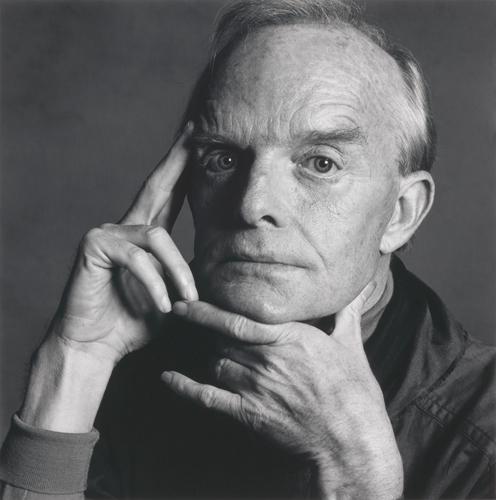 Irving Penn, Truman Capote, New York, 1979, printed 1983, Smithsonian American Art Museum, Gift of The Irving Penn Foundation. Copyright © The Irving Penn Foundation