rag & bone Holiday Windows 2014
Nov 18, 2014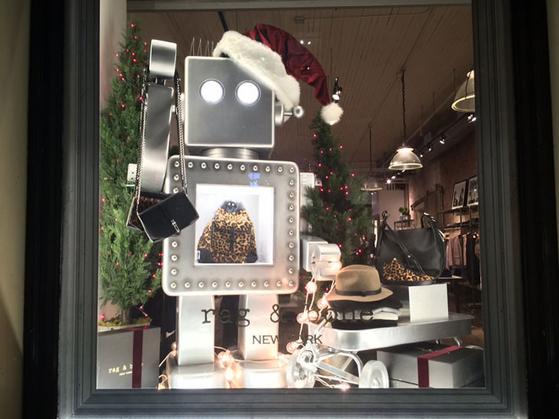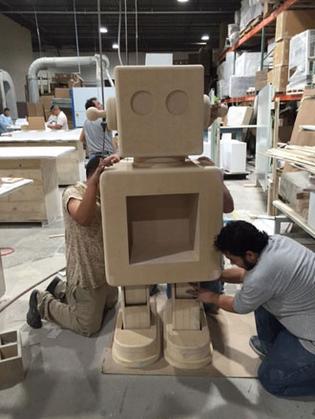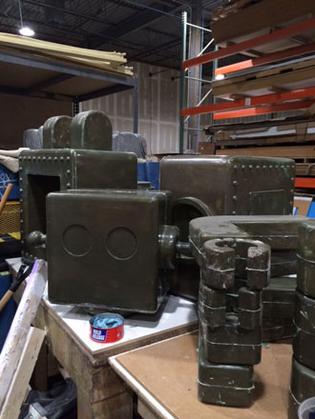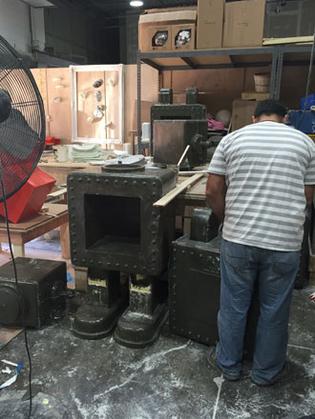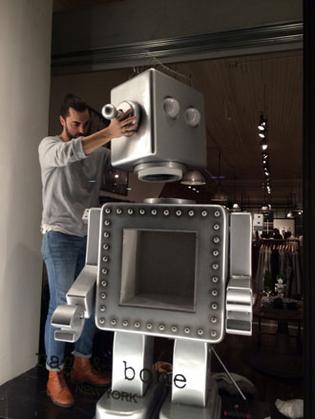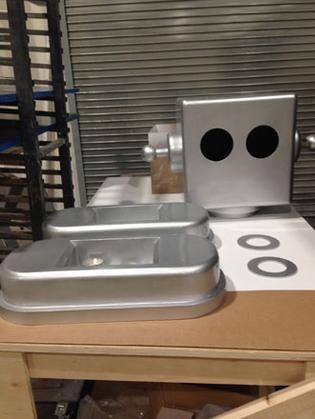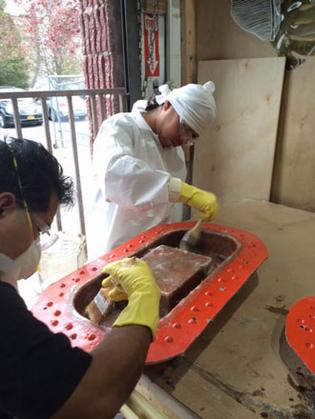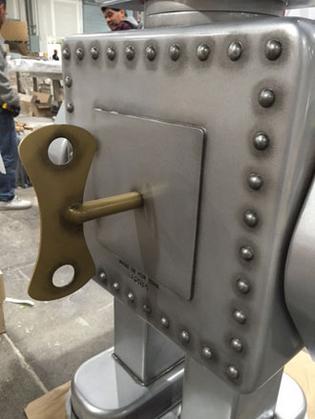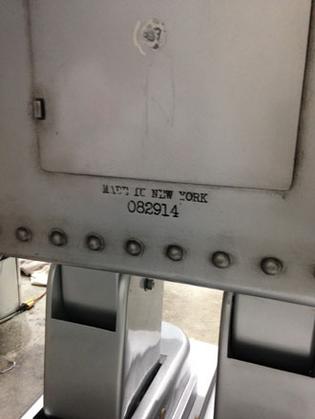 This holiday season, meet Ralph, the rag & bone boss of gifting ideas who, along with a variety of vintage-inspired toys, including Flyer wagons, airplanes and air balloons, will take center stage in our holiday windows.
Hand-made in New York City, Ralph pays homage to Lilliput, the original tin toy robot who debuted in Japan in the late 1930s.
While Ralph may be vintage in essence, from his signature shape to his wind up key, rag & bone's in-house creative team designed futuristic elements, from his spiral metal hair and light up eyes to his velvet lined, illuminated mid-section, which he is dedicating to showcasing our best gift ideas for the season.
A global gifting phenomenon, Ralph will appear in the windows of our stores worldwide, from LA to London. You can also visit Ralph at our Greenwich and San Francisco stores and at our following New York locations; Manhasset, Mercer Street, Christopher Street, Meatpacking and Brooklyn.
See the slideshow above for the making of Ralph and his debut in our Soho store.