Goldberg: Igor Levit & Marina Abramović
Dec 15, 2015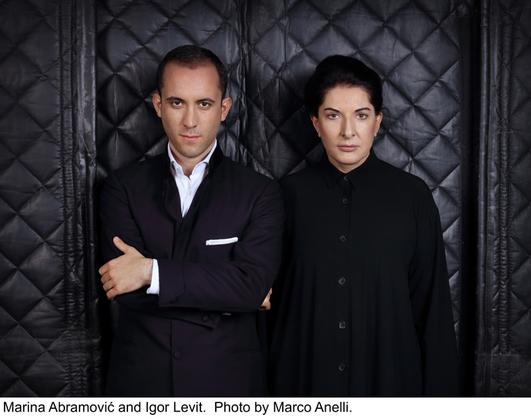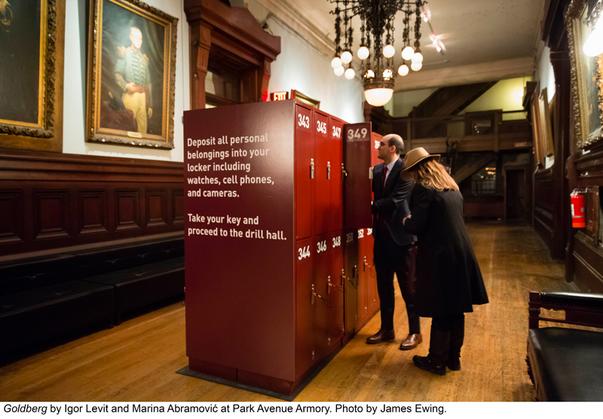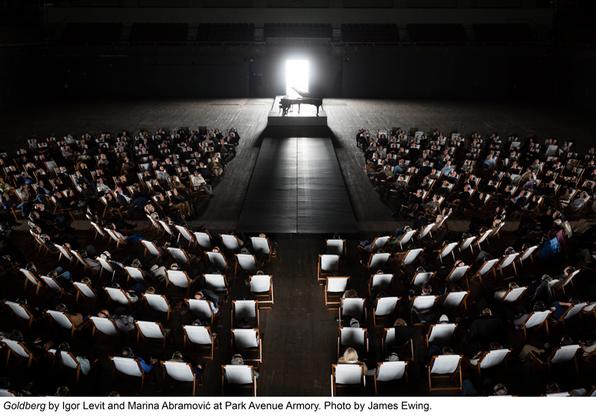 We are fans of pioneering performance artist Marina Abramović - we defy you not to be moved by this reunion captured during The Artist is Present.
The artist's latest work is a collaboration with pianist Igor Levit at The Park Avenue Armory in a new interpretation of Bach's Goldberg Variations.
Stripped of phones and watches before being gifted noise-cancelling headphones, the audience is immersed into an engaging performance.
"We always project into the future or reflect in the past,
but we are so little in the present."
—Marina Abramović
The series runs through December 19th.