Dustin Yellin: Heavy Water
Apr 24, 2015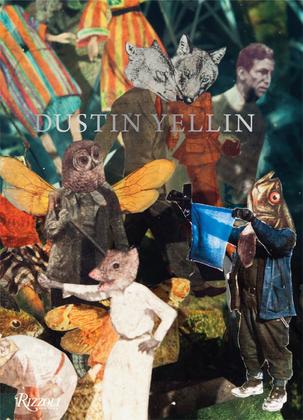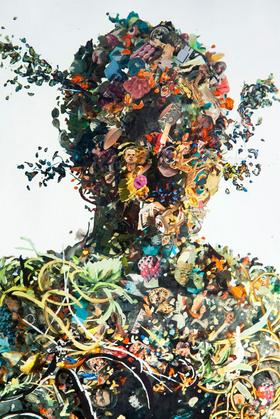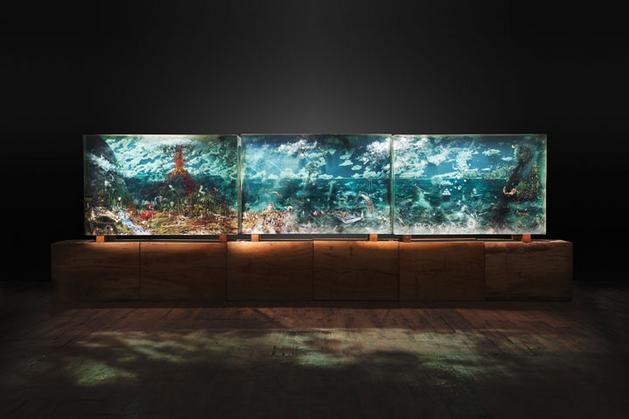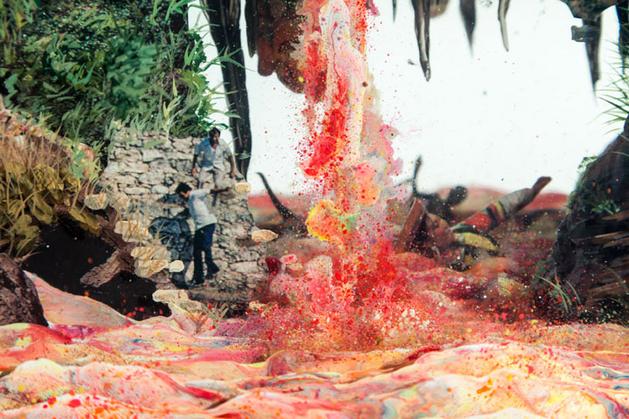 Artist Dustin Yellin has released the first comprehensive review of his works in Heavy Water, a coffee-table style monograph covering his immersive large-scale glass sculptures (including Psychogeographies and The Triptych).
The tome also includes essays by art world notables the artist admires, including Alanna Heiss, Kenneth Goldsmith and Andrew Durbin.
Dustin Yellin: Heavy Water is available now from Rizzoli.
All images © Dustin Yellin by Dustin Yellin, Rizzoli New York, 2015.