Conceptual Art in Britain 1964-1979
Jun 22, 2016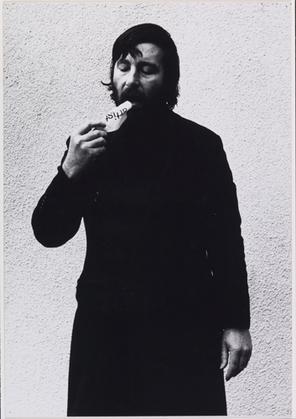 This summer, London pays homage to the 1960s and 1970s radical Conceptual art movement at Tate Britain.
Bringing together 70 pieces from 21 artists, the exhibit sheds new light on how Conceptual artists used theory and philosophy to change the topic of conversation and provoke meaningful thought that would transcend the art world.
Conceptual Art in Britain 1964-1979 examines society, politics and personal identity through the works of such artists as Braco Dimitrijević, Susan Hiller, John Latham and David Tremlett, amongst many others. More than just a style, the Conceptual art movement transformed the way we consume art today.
Conceptual Art in Britain 1964-1979 is on view now through August 29th at Millbank, London SW1P 4RG.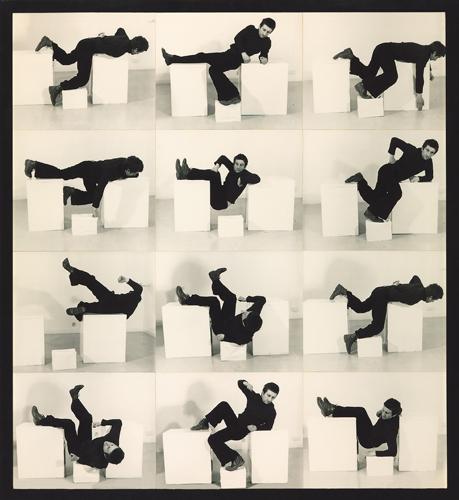 Bruce McLean. Pose Work for Plinths 3. 1971. Tate. Purchased 1981. © Bruce McLean. Courtesy Tanya Leighton Gallery, Berlin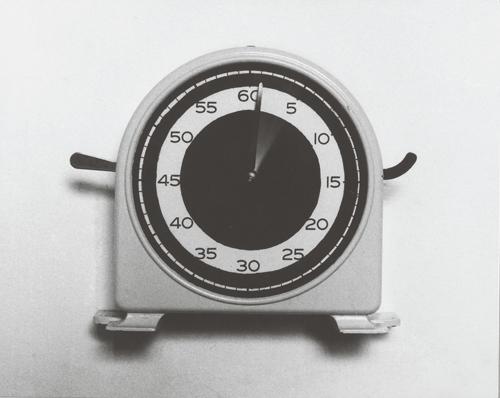 John Hilliard. Sixty Seconds of Light (detail). 1970. Tate. Purchased 1973. © John Hilliard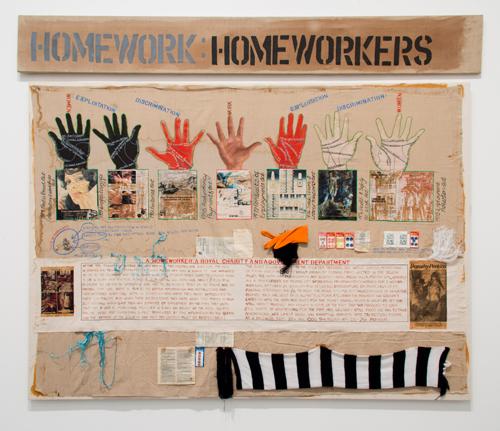 Margaret Harrison. Homeworkers. 1977. Tate. Purchased 2011. © Margaret F. Harrison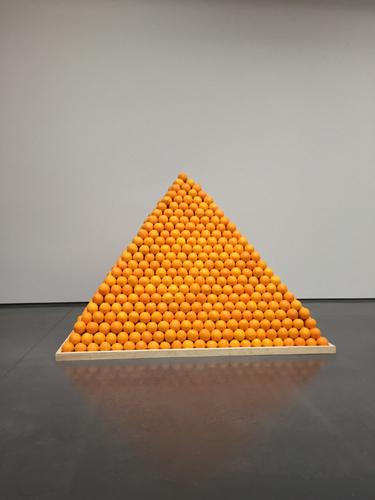 Roelof Louw Soul City (Pyramid of Oranges). 1967. Tate. Presented by Tate Patrons 2013. Image courtesy Aspen Art Museum, 2015. © Roelof Louw