Chelsea in Bloom 2016
May 24, 2016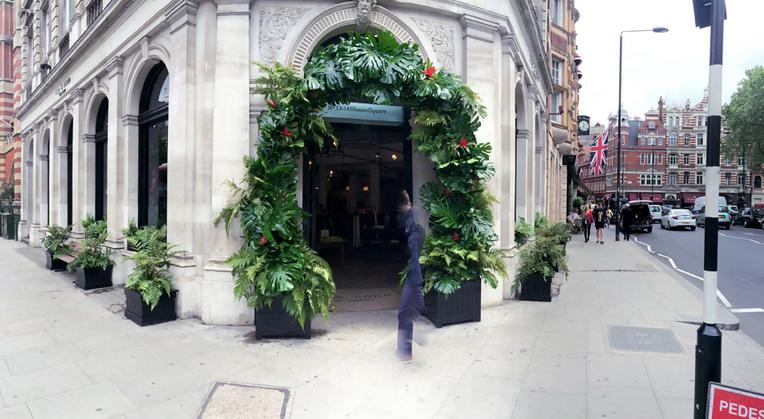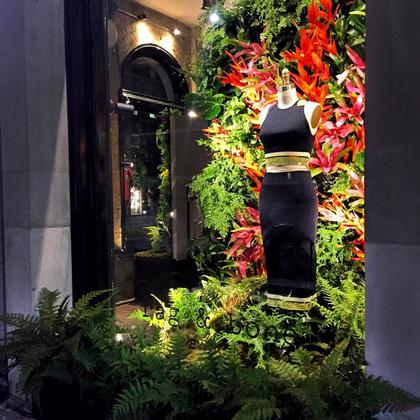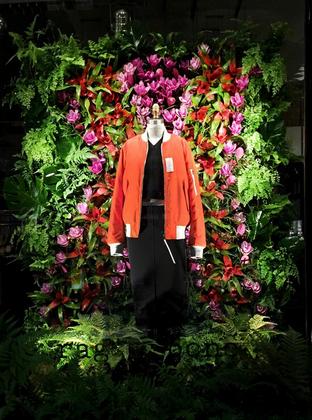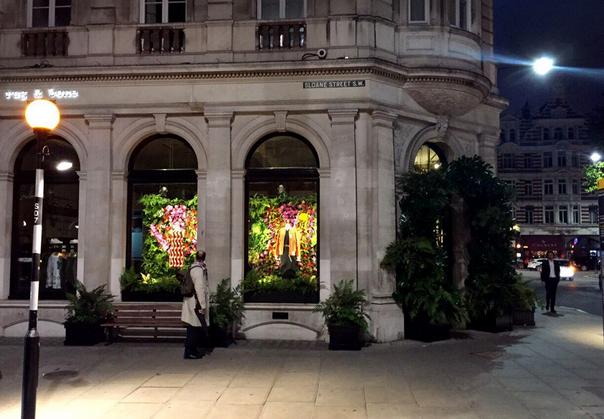 For this year's Chelsea in Bloom rag & bone celebrates the colour and whimsy of the Rio de Janeiro Carnival through an elaborate display of florals in vibrant hues and artfully crafted greenery.
Heliconia, Red Neoregelia and Curcuma plants, amongst others from Harper & Tom's Florist, adorn the Sloane Square flagship location. Thriving foliage arches overhead guests upon entering the store, while living walls of bright florals peacock behind mannequins in window displays evoking the drama of the show's typical regalia.
The showcase brings rag & bone's fourth entry in London's floral art show to life. See some images above and cast your vote today for the People's Champion Award!