Camille Rowe Returns to the D.I.Y. Project
Aug 3, 2015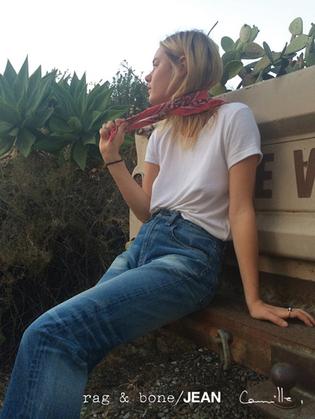 After previously starring in 2013, Camille Rowe has returned as the face of the D.I.Y. Project...
The French beauty was game for a quick-fire round of questions and kindly opened her little black book to share her favorite spots in the city she now calls home, New York.
Who would be your dream dinner guest? Bill Murray
What do you wish was a talent? Drawing
What makes you laugh? My friends, Flight of the Conchords
What do you dislike? Mean girls
What is your proudest moment? Waking up before my alarm
What is your favorite trait in others? Artistic sensibility
What is your favorite trait in yourself? Easy going
What is your guilty pleasure? Massages
What is your favorite book? Letters to a Young Poet by Rainer Maria Rilke
Where is your favorite destination? Costa Rica
Where do you source inspiration from? Literature
Who is your favorite artist? Egon Schiele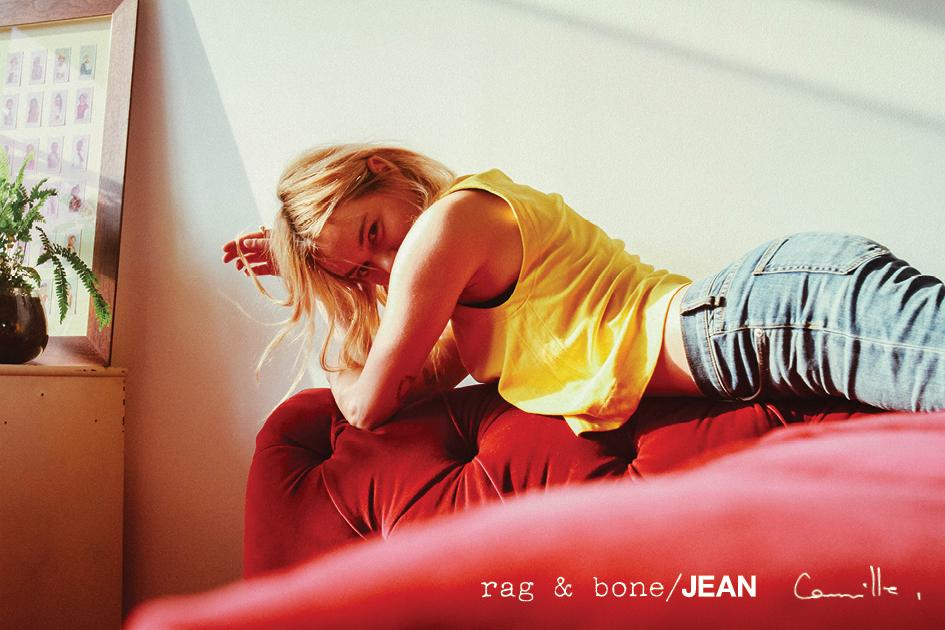 Camille's guide to NYC
Best spot for...
Brunch... Dimes
Fine Dining... Bacaro
Casual bite... Dudley's
Beauty treatments... Tracie Martyn
Hair... My lady of many years Sarah Spratt
Live music... Baby's Alright
Dancing... My apartment
Grocery Shopping... Whole Foods and Union Square Market
Vintage Shopping... What Goes Around Comes Around
Furniture shopping... Atlantic Avenue
Culture... Mast Books

Check out Camille's full Project on the D.I.Y. page.