Burt Glinn: Retrospective
May 7, 2015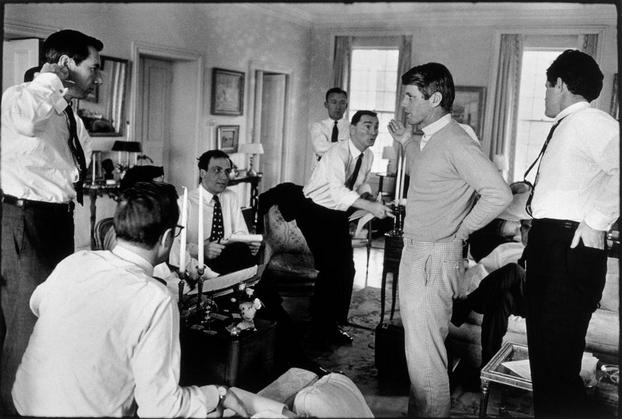 With the Whitney opening its doors last weekend, the Meatpacking District is a newly anointed mecca for art enthusiasts.

After taking in the neighborhood's amazing latest addition, venture a couple of blocks over to Milk Studios where a Burt Glinn retrospective is being hosted until Sunday.

The late Magnum photographer was a legend in his lifetime and on hand to document some of the most impactful moments of the 20th century, from the worlds of pop culture to politics.

See a taste of what is in the exhibit below....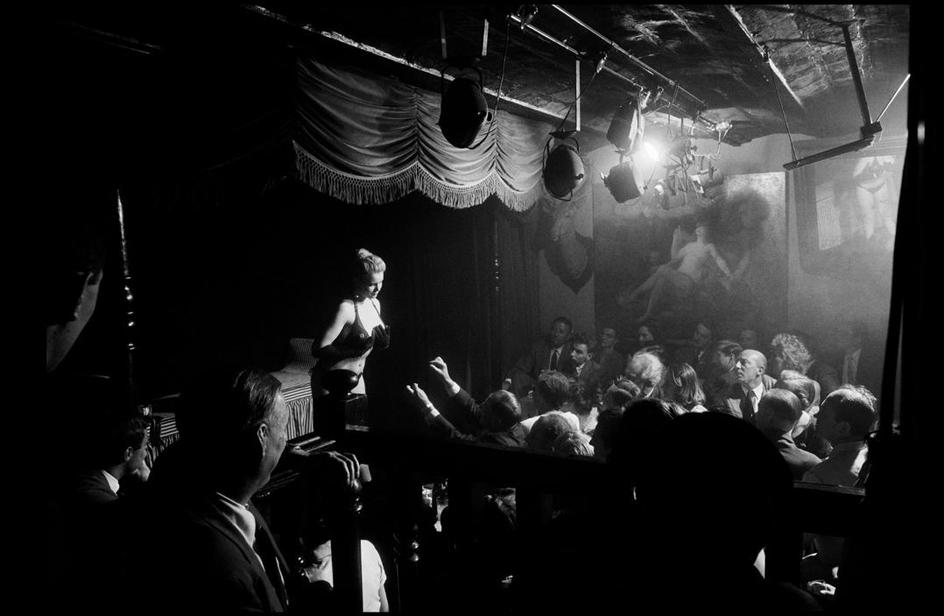 Show at the Crazy Horse night club
France, Paris, 1956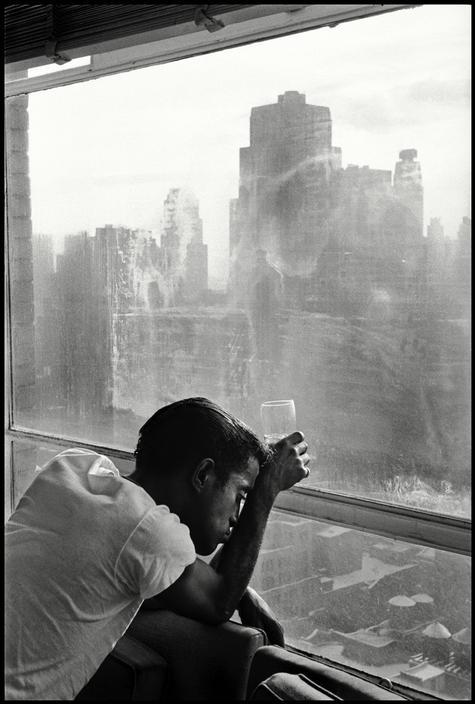 Sammy Davis Jr. in New York
USA, New York City, 1959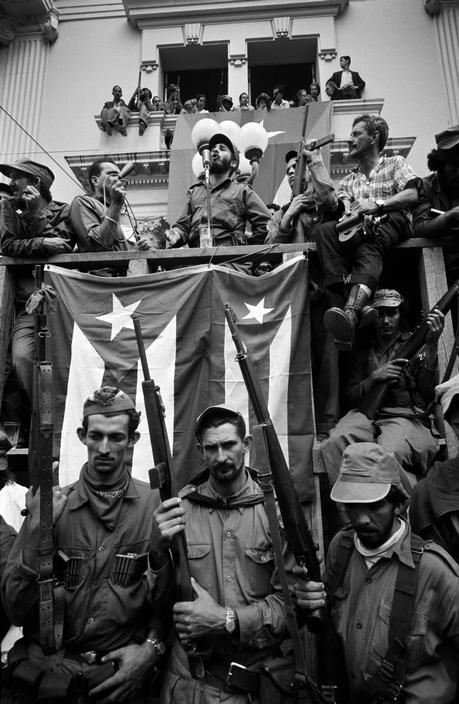 Castro delivers a speech
Cuba, Santa Clara, 1959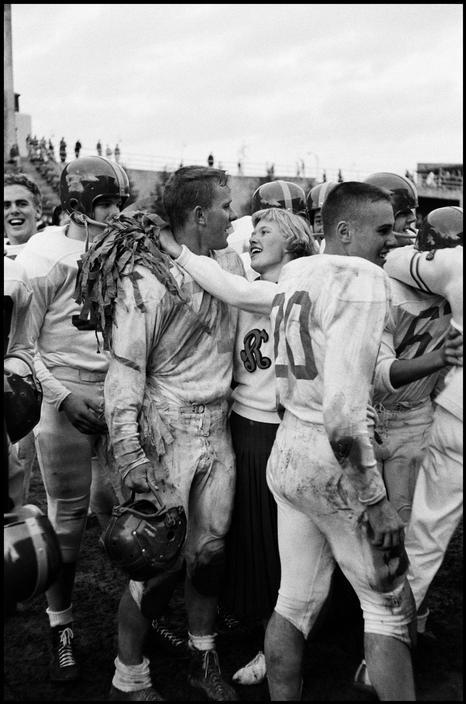 After the winning game
USA, Seattle, Washington, 1955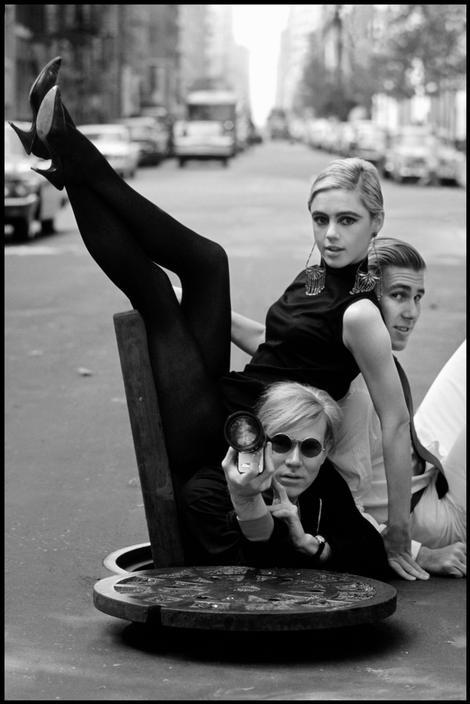 Andy Warhol with Edie Sedgwick and Chuck Wein
USA, New York City, 1965
Burt Glinn: Retrospective
All images courtesy of Magnum Photos and Milk Gallery.