rag & bone x Basser
Nov 10, 2015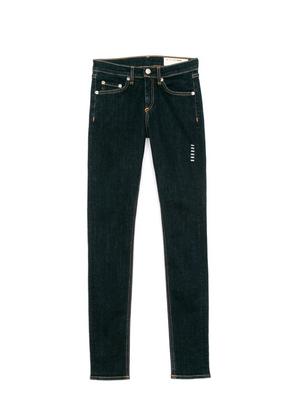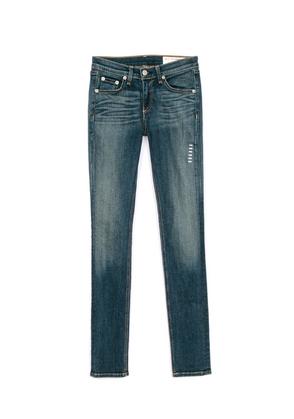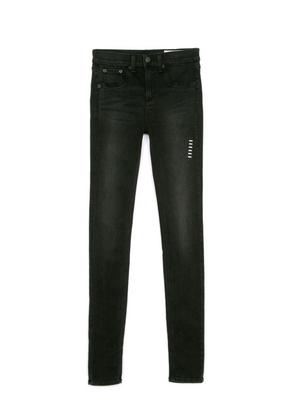 We are proud to launch three limited-edition jeans in collaboration with the Basser Center, the world's only comprehensive center focused solely on the prevention and treatment of cancers associated with inherited mutations of the BRCA genes. Located within Penn Medicine's Abramson Cancer Center, the multi-disciplinary team of physicians and scientists in the Basser Center aim to use cutting-edge research to advance the care of individuals living with BRCA1 and BRCA2 mutations, which are commonly linked to an increased risk of breast, ovarian, prostate and pancreatic cancers.
Mindy and Jon Gray established the Basser Center in 2012, in honor of Mindy's sister, Faith Basser, who tragically passed away at the age of 44 of a BRCA-related ovarian cancer.
While pushing forward BRCA research globally, the Basser Center also serves as a center of excellence where BRCA1/2 positive individuals and their families can go for clinical care, clinical research opportunities, education and support.
Based off of our best-selling skinny and highrise legging styles, the jeans boast the Basser Center's distinct logo and will be available at rag & bone and select Bloomingdale's in stores and online. 7% of sales profits from the jeans will benefit the Basser Center.
Shop the jeans and then show your support by tagging #RBxBasser.