Baby Buggy Fatherhood Luncheon
Mar 9, 2015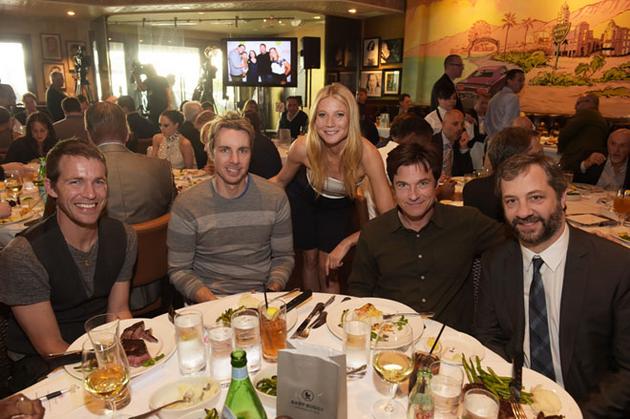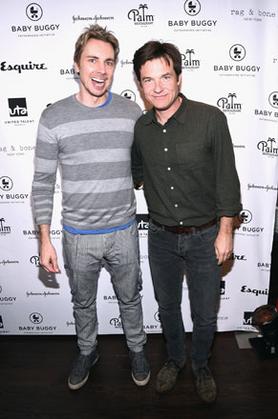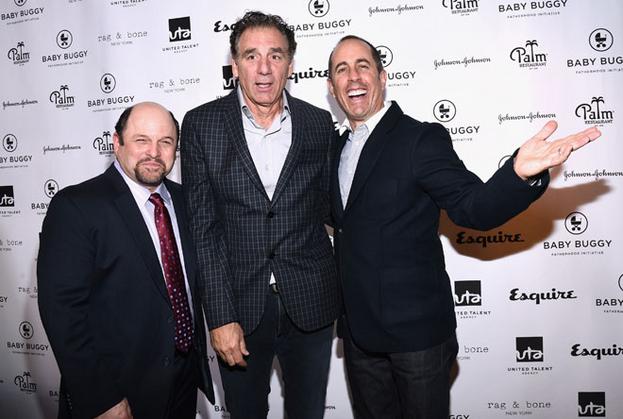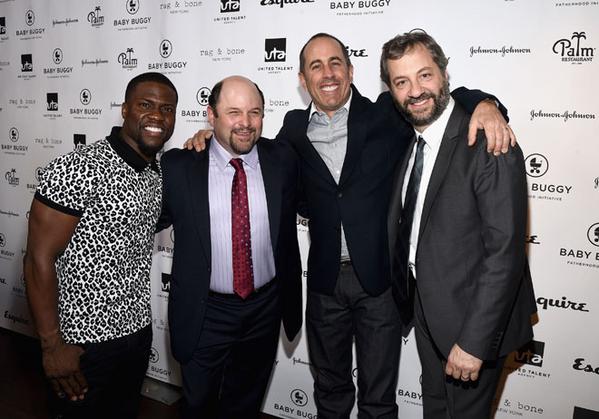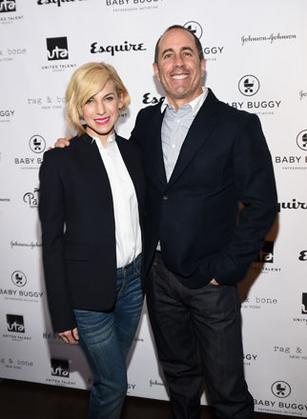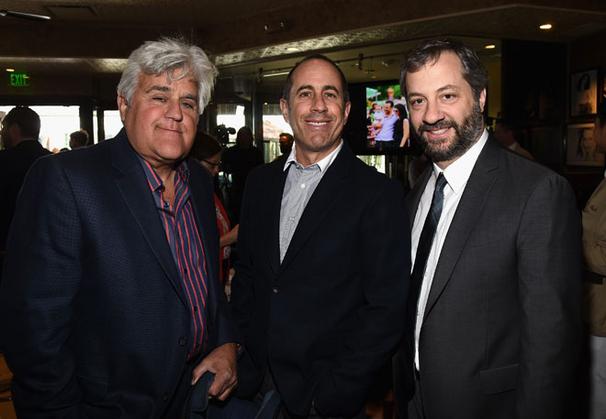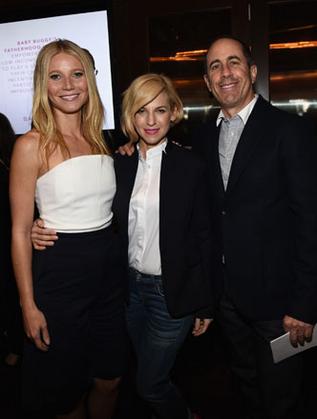 Last Wednesday (March 4th), we teamed up with our friends at Baby Buggy as one of the sponsors of their inaugural Los Angeles Fatherhood Initiative Luncheon at The Palm Restaurant in Beverly Hills, CA.
Founded by Jessica Seinfeld in 2001, the non-profit organization works with local communities across the country to provide essential items and services that help families facing economic challenges. All proceeds from the luncheon, nearly $250,000, will go towards Baby Buggy's endeavors on behalf of fathers in need.
Guests in attendance included Jerry and Jessica Seinfeld, Jason Alexander, Judd Apatow, Jason Bateman, Gwyneth Paltrow and Kevin Hart, among many others.
See above for a selection of shots from the event.