Baby Buggy Dinner
Aug 6, 2013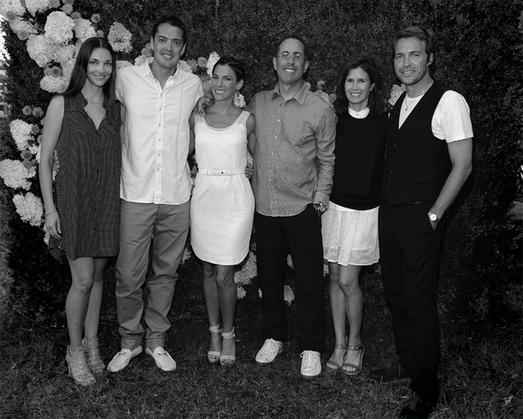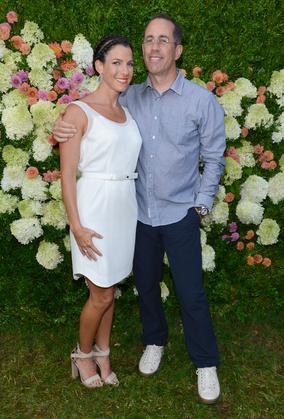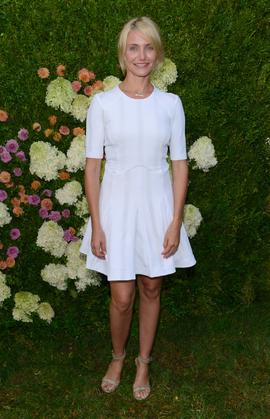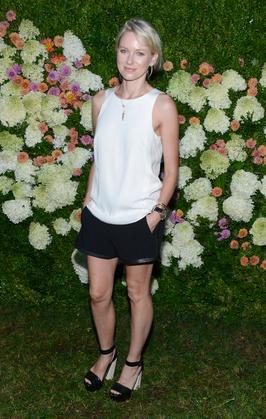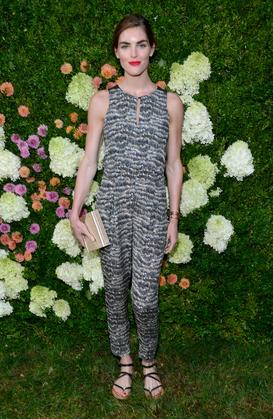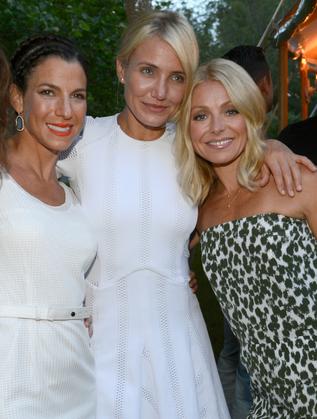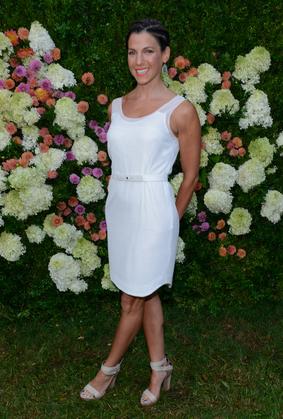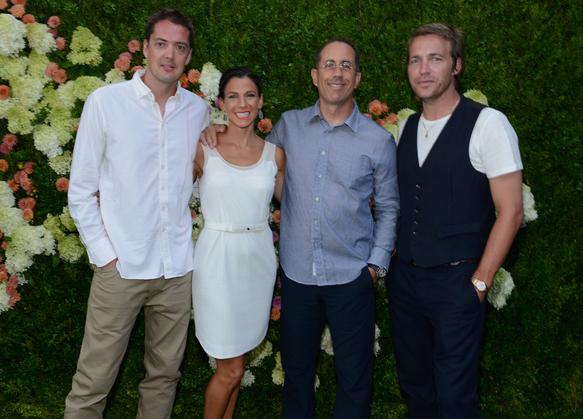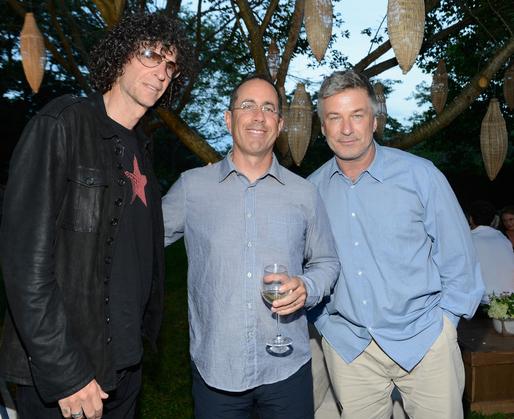 rag & bone recently teamed up with Jerry and Jessica Seinfeld to host Baby Buggy's annual dinner.
Baby Buggy, which Jessica founded in 2001, provides basic necessities such as cribs and strollers for infants of families in need. In addition to supplying these essentials, the foundation offers parenting support, education and job training.
A fun evening was had by all at the Seinfeld's home in the Hamptons, but more importantly over $340,000 dollars was raised for Baby Buggy! Here are some shots from the evening...