Artists Unframed
May 22, 2015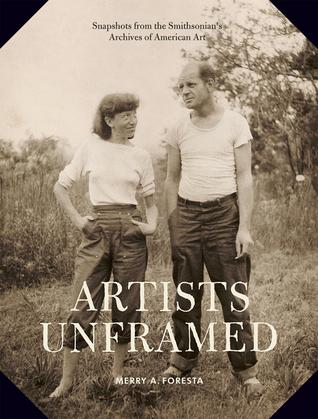 Amidst the Smithsonian's vast Archives of American Art lies original diaries and correspondence containing candid snapshots from the 20th century's most revered artists, rarely seen by members of the public.
Exploring four themes (Work, Play, Family & Friends and This is Me!), Merry A. Foresta has curated 100 of these images to offer a small glimpse into their personal lives in Artists Unframed. A young Andy Warhol seen wandering the streets of New York City and Pablo Picasso captured in Paris as a proud father who is "very much in love" are two of the examples of the photographs Foresta selected.
Check out these images below and get your copy of Artists Unframed: Snapshots from the Archives of American Art now from the Princeton Architectural Press.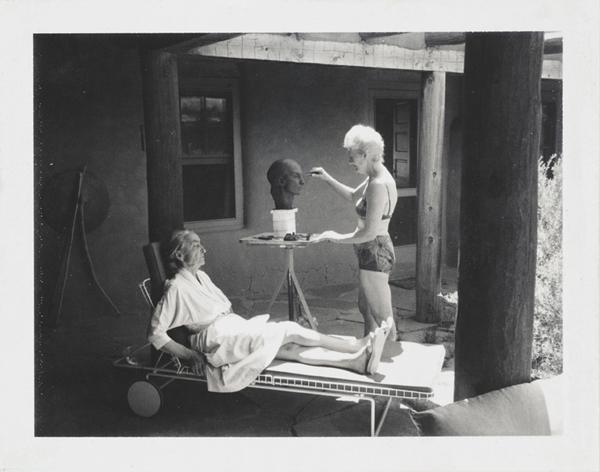 Una Hanbury sculpting a bust of Georgia O'Keeffe, 1967. Una Hanbury papers.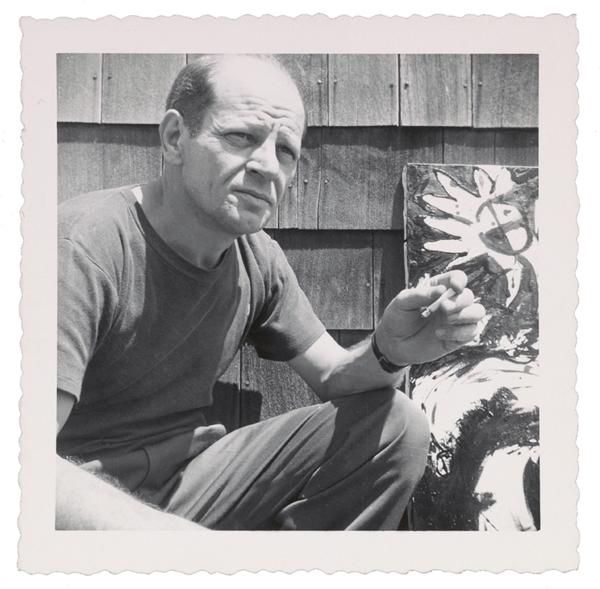 Jackson Pollock outside his studio in Springs, New York, with his painting Number 9, 1952: Black, White, Tan, 1952. Jackson Pollock and Lee Krasner papers.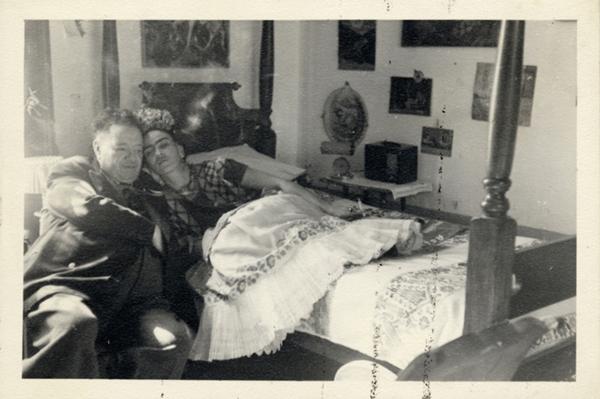 Diego Rivera and Frida Kahlo, Coyoacan, Mexico. Photograph by Chester Dale, Chester Dale papers.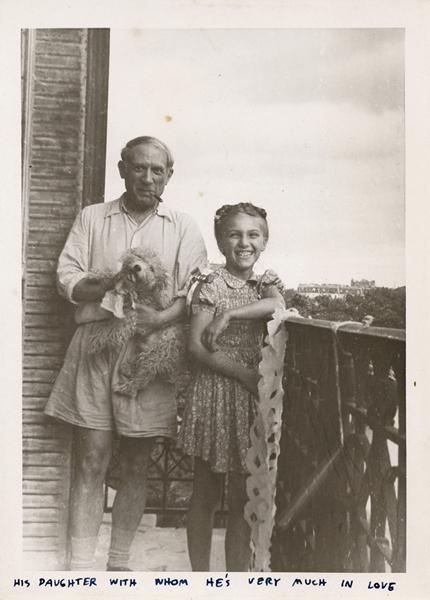 Pablo Picasso and his daughter Maya, ca. 1944. William and Ethel Baziotes papers.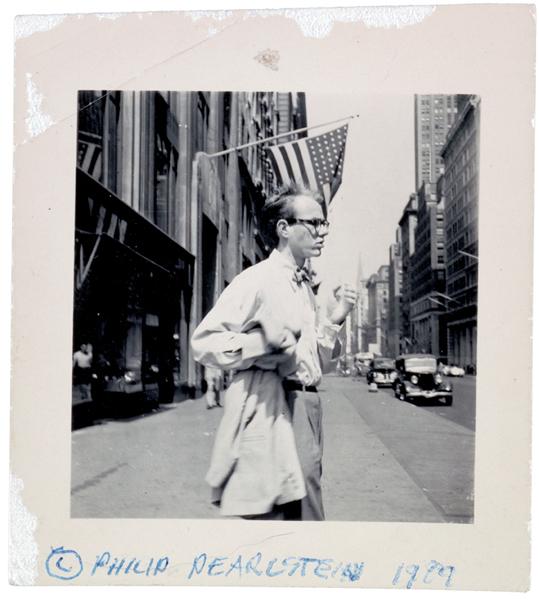 Andy Warhol in New York City, ca. 1949. Photograph by Philip Pearlstein. Philip Pearlstein papers.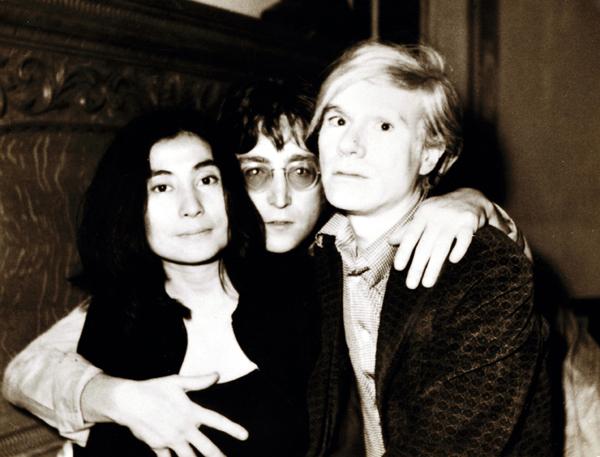 Yoko Ono, John Lennon, and Andy Warhol, June 5, 1971. Photograph by David Bourdon, David Bourdon papers.
All images courtesy of the Princeton Architectural Press.