Arthur Elgort: The Big Picture
Jan 30, 2014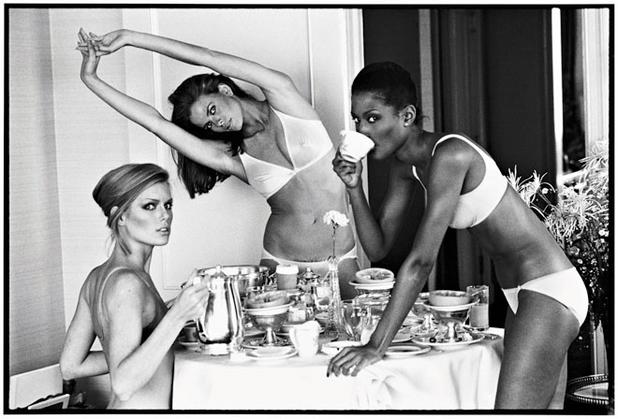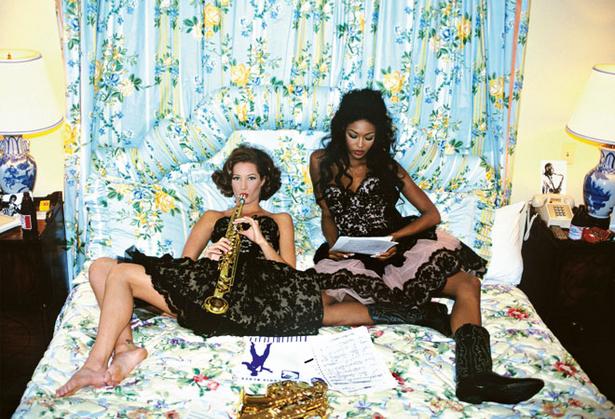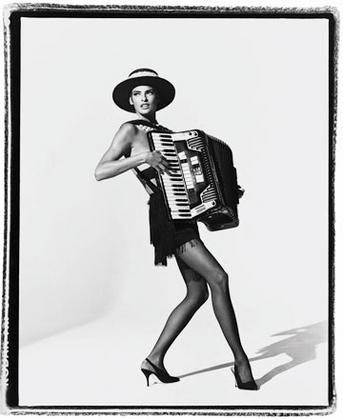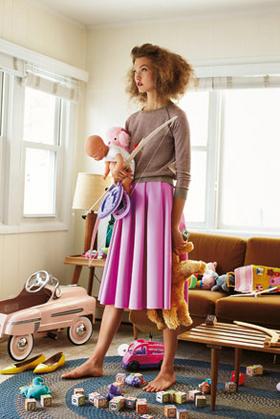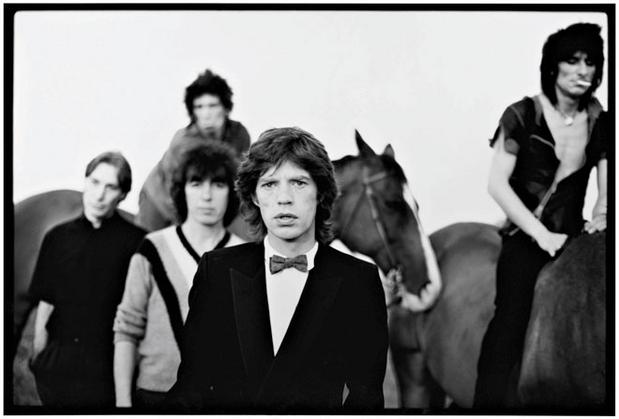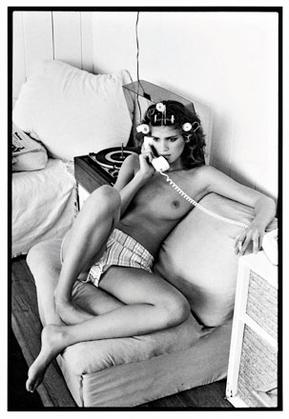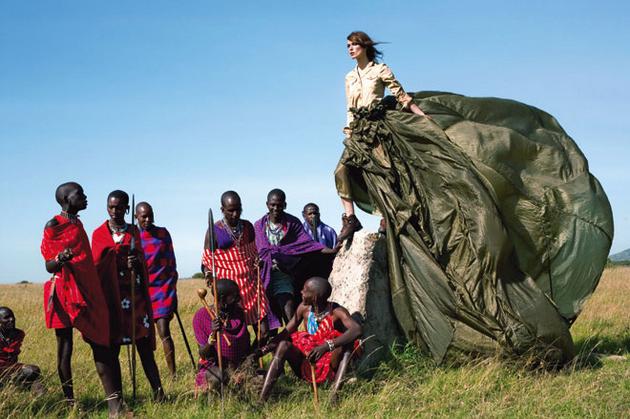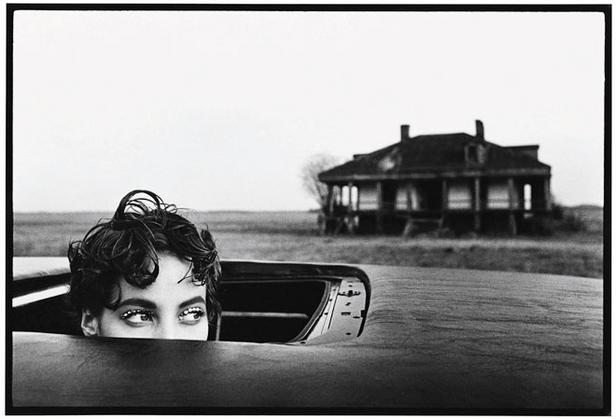 Arthur Elgort, known for forever changing the face of fashion photography with his "snapshot" style photos, celebrates his luminated 50 year career with his first comprehensive work, Arthur Elgort: The Big Picture, a photobook featuring the likes of Christy Turlington, Kate Moss and Naomi Campbell in what are arguably some of the most iconic editorials to land in the pages of Vogue and Rolling Stone.
Inspired by his love for music and dance, and coupled with a natural ability to manipulate light and movement, Elgort's photos framed his subjects in a unique style that has yet to be replicated.
The Big Picture, published by Steidl, is available now for purchase.
All images courtesy of Steidl