WOMEN: New Portraits by Annie Leibovitz
Jan 28, 2016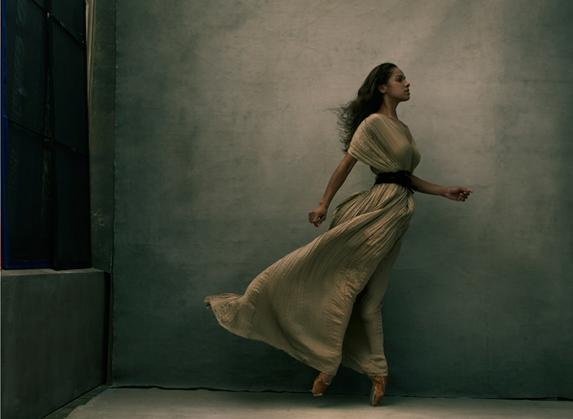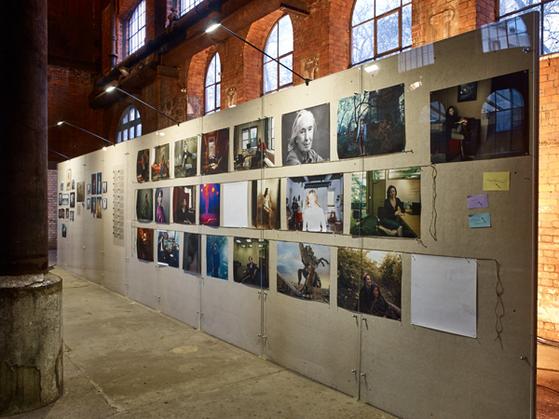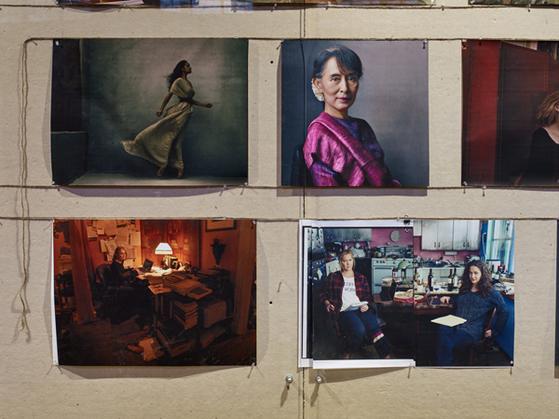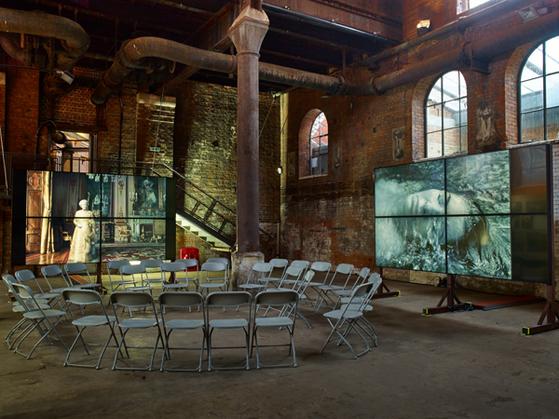 This month, the much anticipated continuation of Annie Leibovitz's 1999 portrait series, Women, arrives at the Wapping Hydraulic Power Station in London.
Including the likes of Jane Goodall, Gloria Steinem, Malala Yousafzai, Misty Copeland, Amy Schumer, Lupita Nyong'o, and Adele the exhibit will comprise images of 100 women by the time it reaches Zurich, adding portraits in each of the cities it visits along the way. With subjects from all backgrounds and occupations, Leibovitz's past 15 years of work encompass the most wide-ranging depiction of a new generation of women.
On the scope of a project like this Leibovitz says, "It is such a big undertaking and a broad subject, it is like going out and photographing the ocean."
If you're not in the London area, you can view Women: New Portraits when it travels to Tokyo, San Francisco, Singapore, Hong Kong, Mexico City, Istanbul, Frankfurt, New York and Zurich over the next year.
All images © Annie Leibovitz. From WOMEN: New Portraits. Courtesy of Commissioning Partner UBS.