Alex Da Corte: Die Hexe
Mar 25, 2015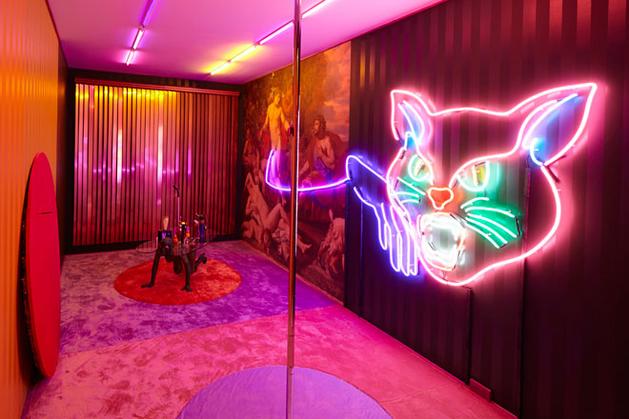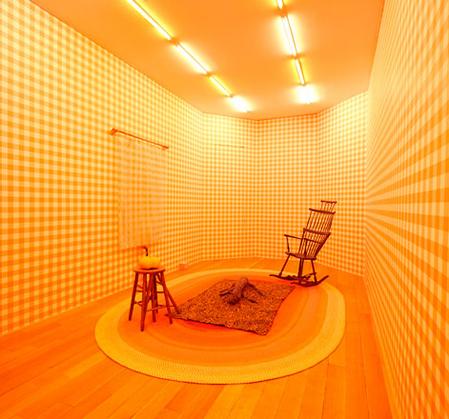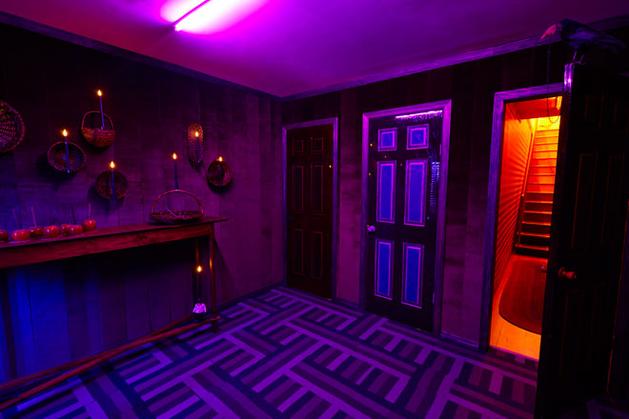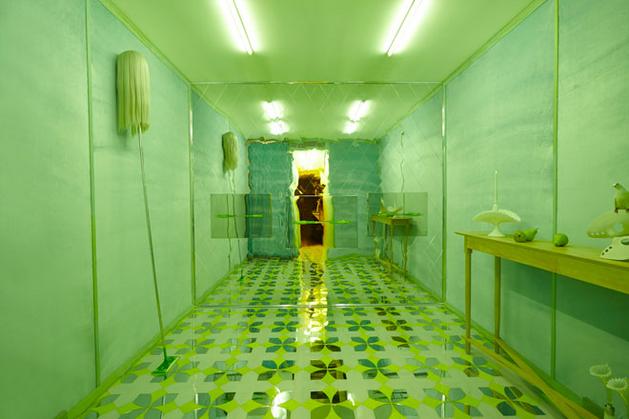 Alex Da Corte's current solo exhibition, Die Hexe, welcomes visitors to "an implausible cross between a dollhouse and a haunted house" at Luxembourg & Dayan on East 77th Street in New York. Both autobiographical and abstract, the surreal five-room installation is an exploration of sorts on memory.
The artist also references notable works by his heroes, Robert Gober, Mike Kelley, Bjarne Melgaard and Haim Steinbach.
Die Hexe - 64 East 77th Street in New York through April 11th
Installation views of Alex Da Corte, Die Hexe, 2015. Photos by John Bernardo, courtesy of Luxembourg & Dayan, New York.